Pet nutrition that delivers for everyone
In the heartland, we look forward, not back. We raise strong families and stay true to our values. When we set out to create the best pet food possible, we built our own manufacturing facility from the ground up, here in Texas, so we could do things the right way.
We start with carefully selected ingredients, and we do not waver in our commitment to high-quality nutrition. We ensure that every formula is fresh, consistent and packed with nutrition. And the result is visible: healthy, better performing pets that can keep on running day after day, season after season. Since day one, we haven't compromised or wavered from our vision to create the best pet food available. Because in the end, common-sense values drive everything we do. Every day. Everywhere. Every one.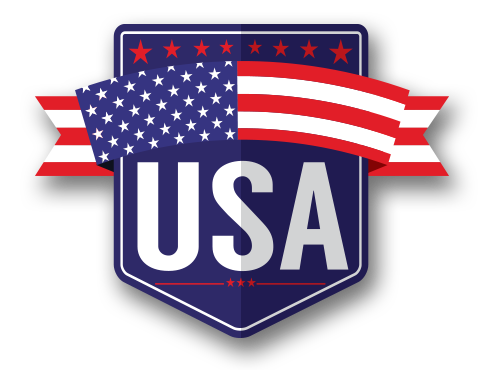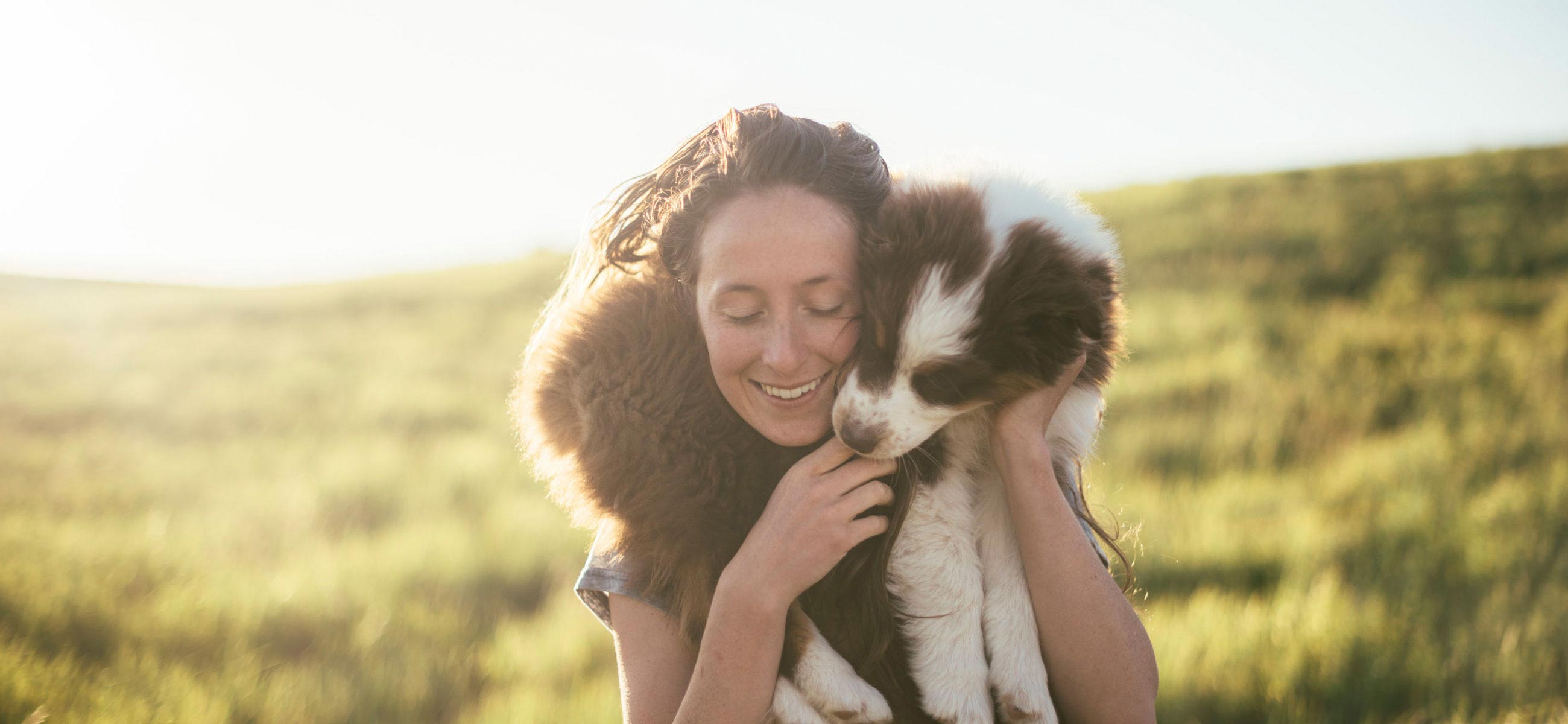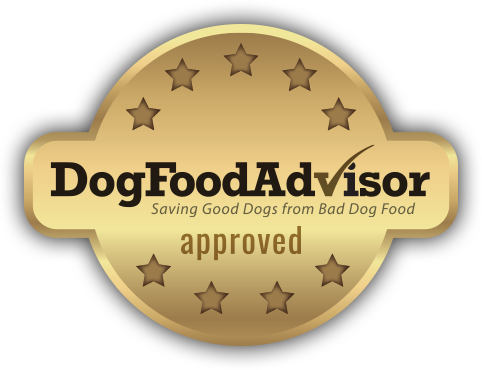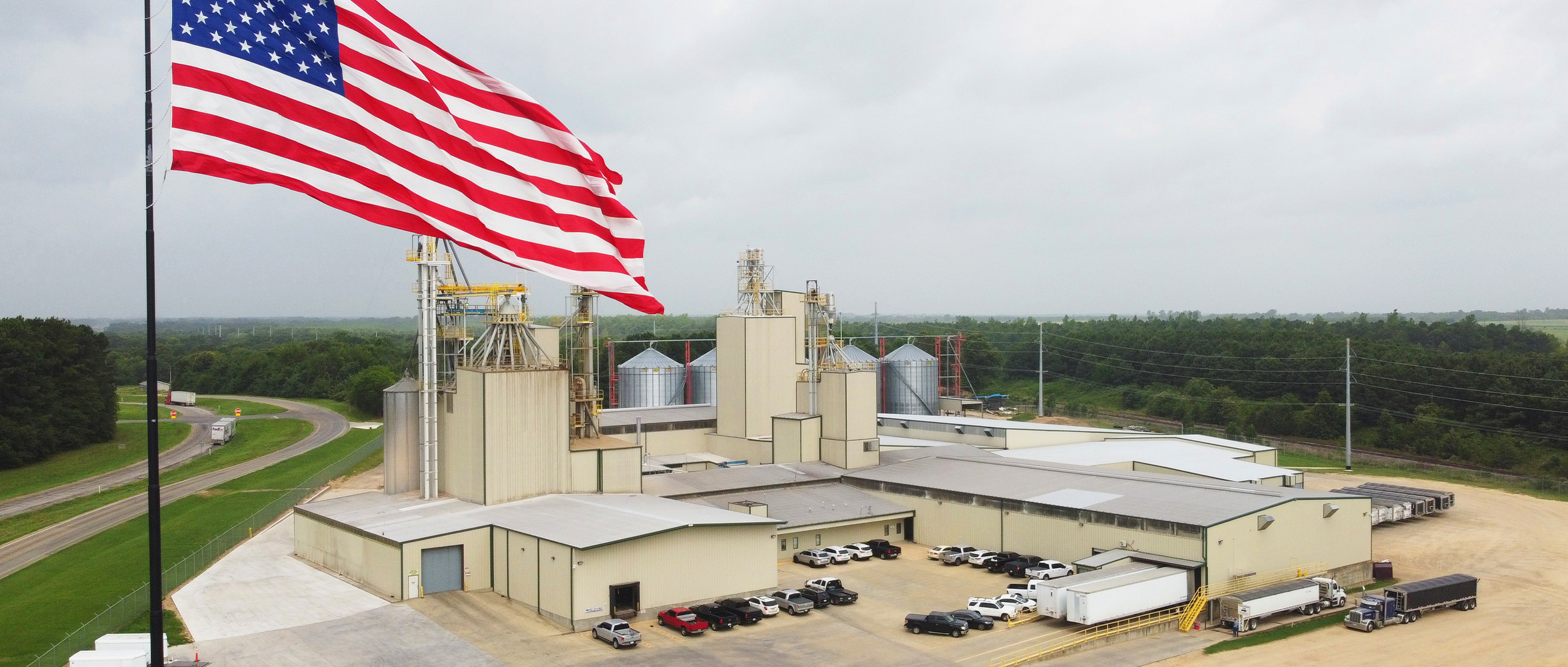 My local pet store was able to help me find the perfect VICTOR formula for my dog. We are so happy that we switched to VICTOR!