Since our founding we've worked hard to create super premium pet nutrition for the loyal companions who are Always By Your Side. We believe every ingredient should serve a nutritional purpose. That's why our formulas are backed by science and designed to foster a healthy life for active dogs, so you can feel good about the nutrition that's fueling your companion.
We proudly produce every bag of VICTOR kibble in our own Texas-based facility and do not waver in our commitment to high-quality nutrition. And the result is visible: healthy, happy pets who are ready for the next adventure.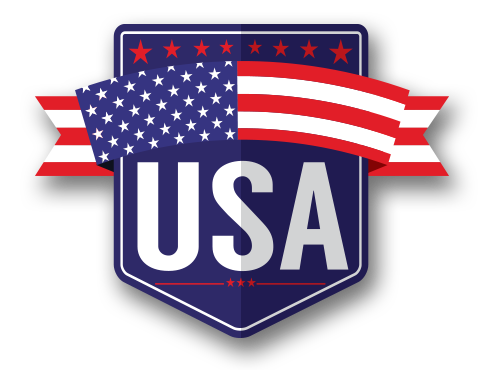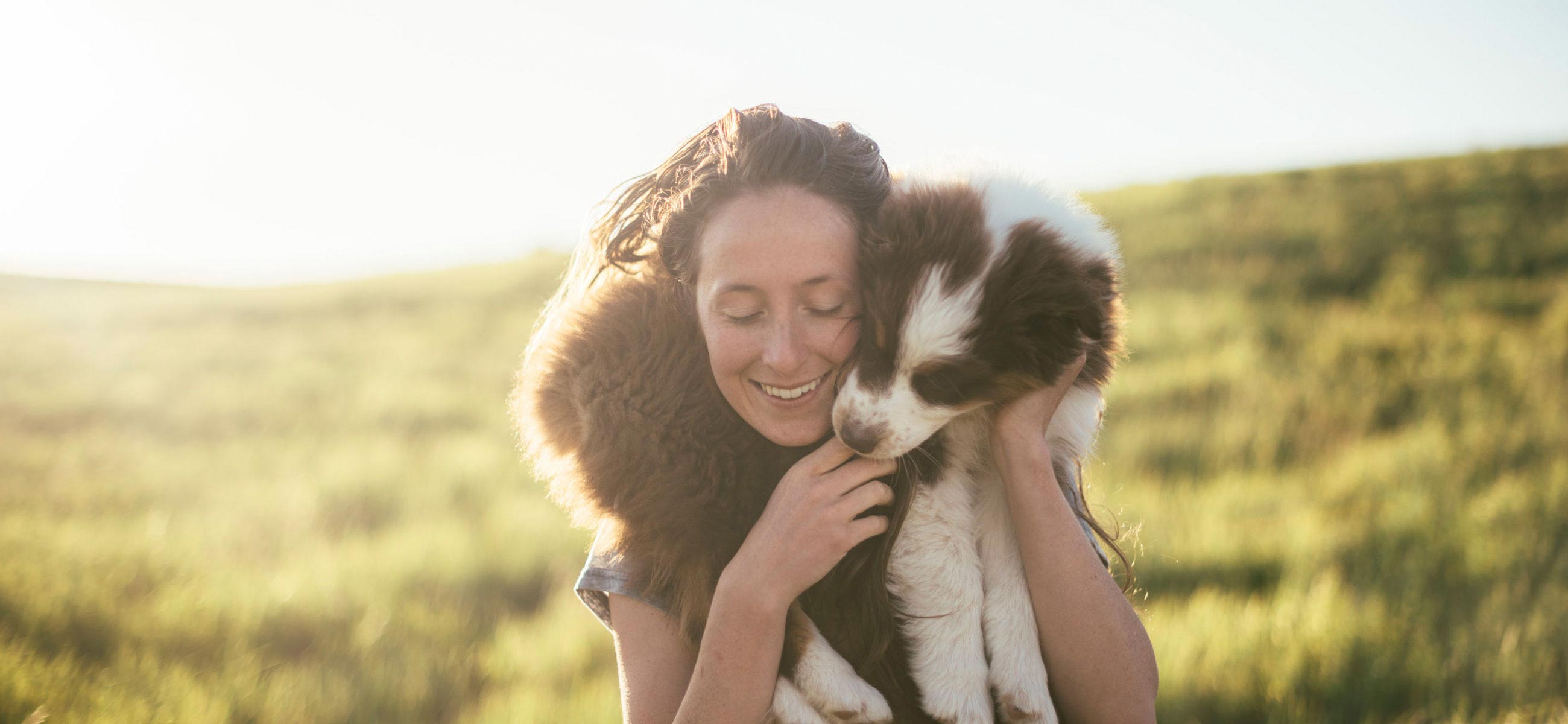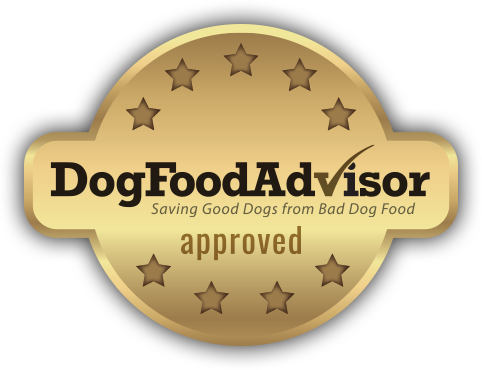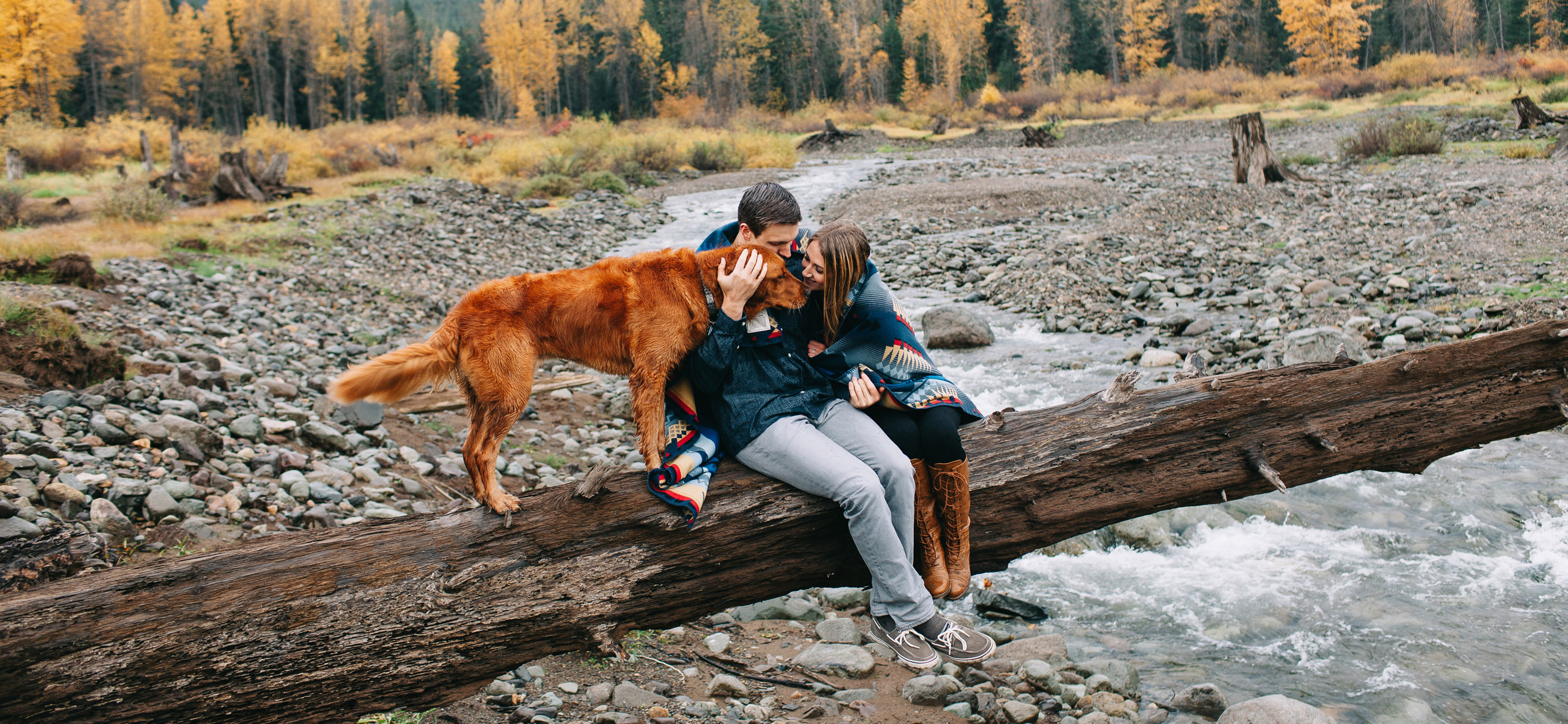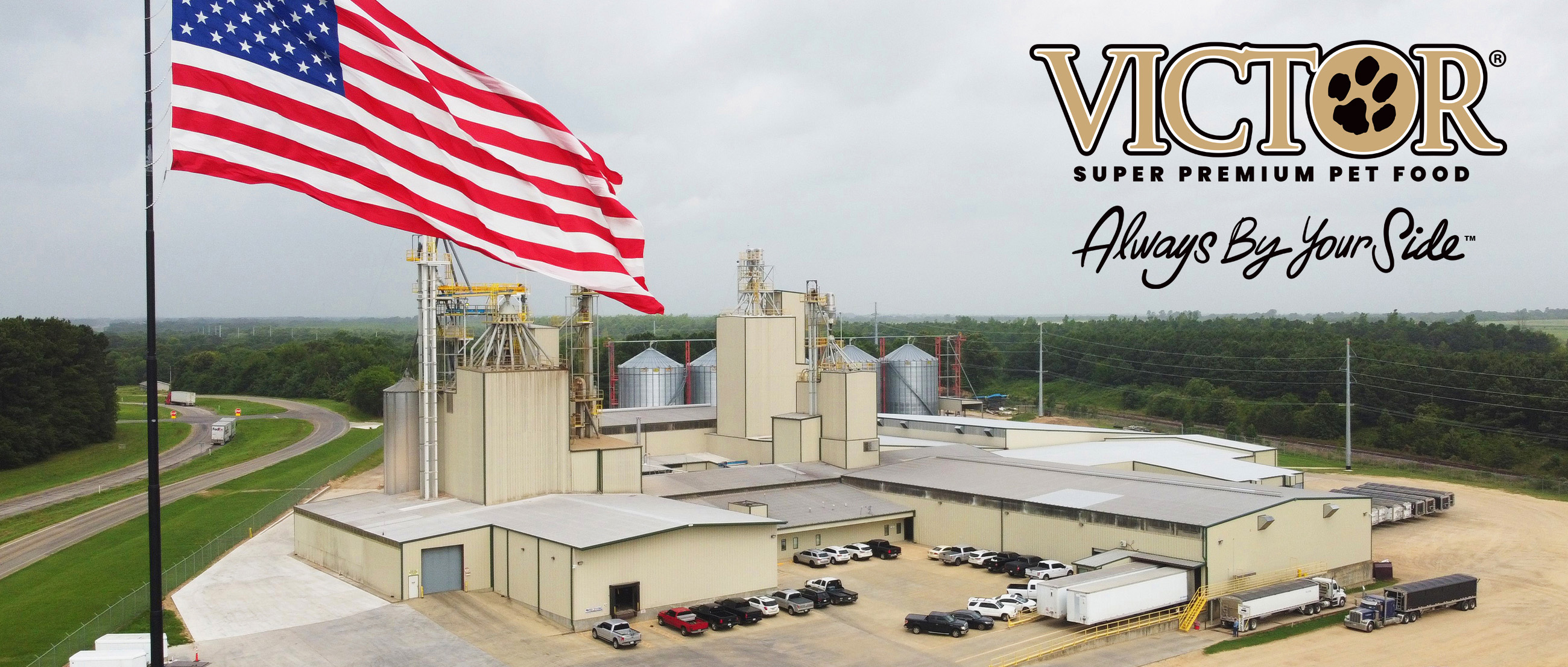 My local pet store was able to help me find the perfect VICTOR formula for my dog. We are so happy that we switched to VICTOR!