Since day one, we haven't compromised or wavered from our vision to create super premium pet food based on high quality nutrition, all so you can feel confident in the food you choose for the pet who is Always By Your Side.

The VPRO® Difference
Our VPRO Blend has been designed to help maximize the genetic potential of every dog, regardless of breed, age, or activity level. That's why all of our dog kibble formulas begin with our VPRO Blend – an exclusive mix that supports superior digestibility, immune system function, and healthy skin and coat.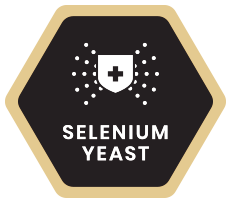 SELENIUM YEAST
supports metabolic function, cellular regeneration and a strong immune response
MINERAL COMPLEXES
support a healthy coat and skin, paw pad integrity, immune response and efficient metabolism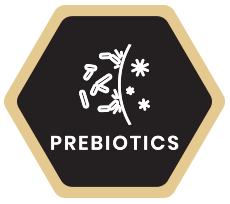 PREBIOTICS
promote immune defense and healthy digestive systems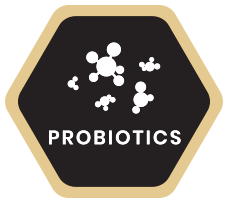 PROBIOTICS
promote healthy digestion and a strong immune system
VICTOR super premium dog
food keeps our dogs running
throughout the whole season.
JUSTIN MARTIN
Duck Commander®