For the dogs. For the adventurers. For the trainers. For the breeders.
Since our beginning, VICTOR's high-quality nutritional formulas have earned the trust of pet owners across the country.
From professional trainers to responsible breeders to police K-9 and rescue units and everyday adventurers, the dedication to providing high-quality nutrition at a common-sense value through VICTOR Super Premium Pet Food unites them all – because they know the importance of keeping their dogs healthy, sharp and running strong all season long.
Learn more about why experts, professionals and adventurers from across the country trust VICTOR.
DUCK COMMANDER
JUSTIN MARTIN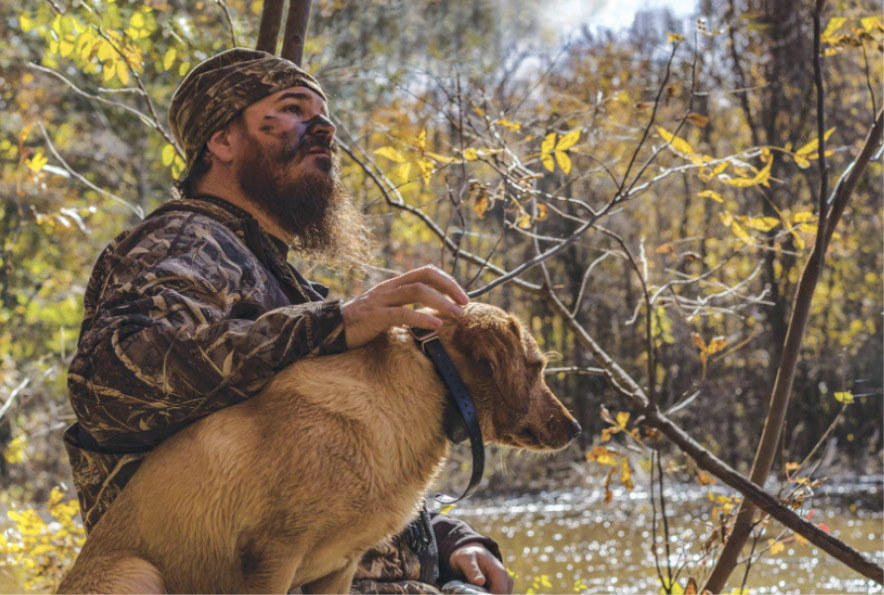 We feed our dogs VICTOR dog food. It keeps ours running throughout the whole season.
THIS ABLE VETERAN
JON & LOBO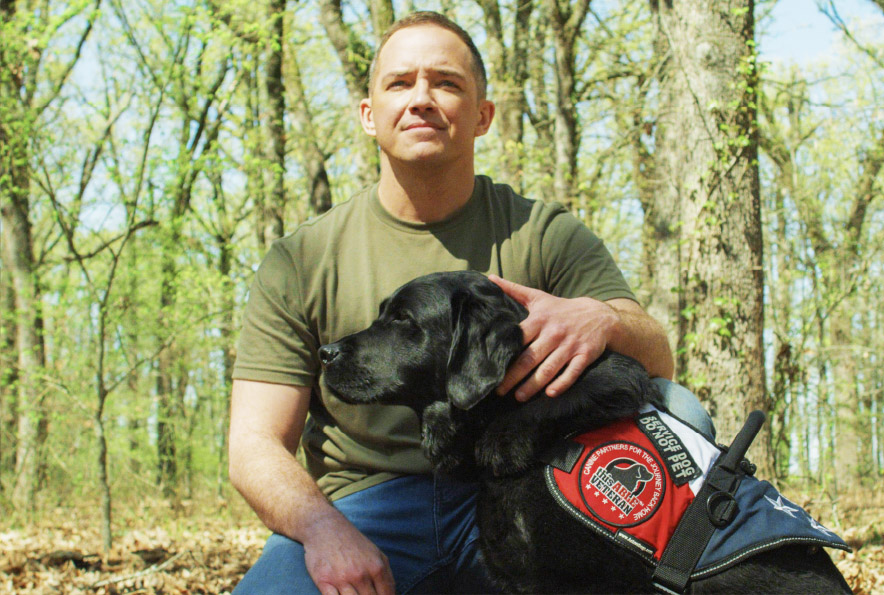 VICTOR provides the energy and focus Lobo needs to be by my side all day.
DR. DUCK
DENNIS LOOSIER AND BILLY CAMPBELL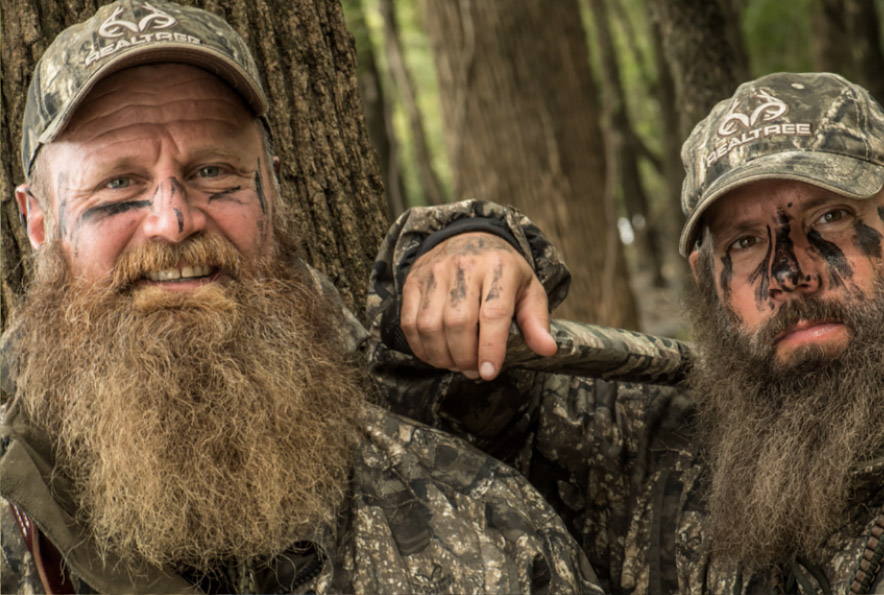 We can't wait to get out and hunt this season and we're excited to be feeding our dogs VICTOR's Realtree MAX-5 PRO formula to keep them running strong all season through a variety of climates.
DOCK DIVING TEAM
SUSAN AND REMI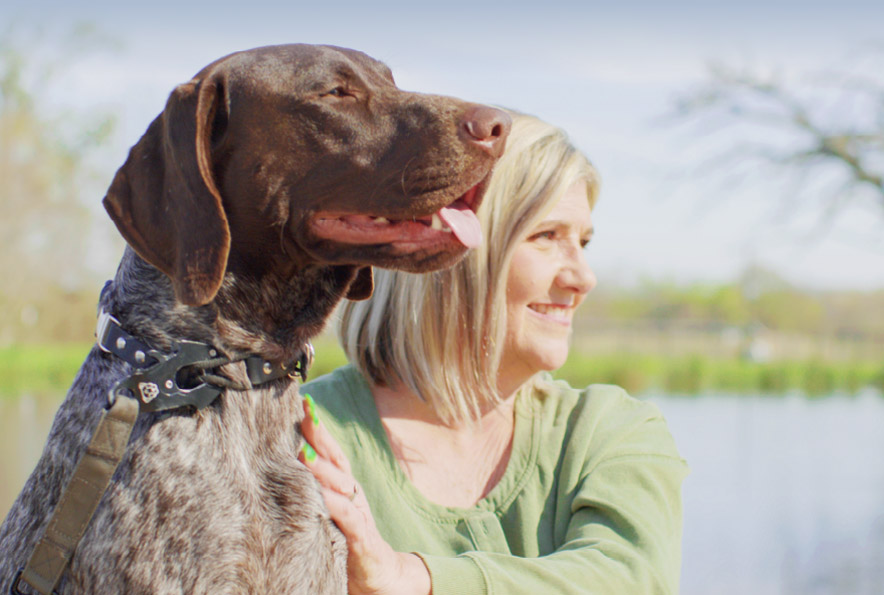 VICTOR helps Remi build and maintain the muscle that he needs.
GUN DOG TRAINER
NATHAN WAFFORD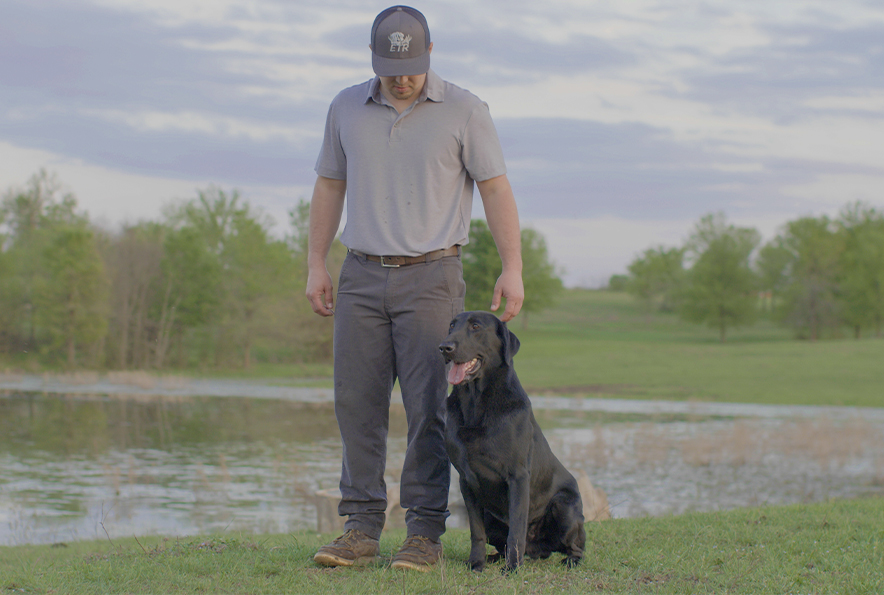 We ask a lot out of our dogs, and in return we want to feed them the best food possible.