VICTOR News
Get the latest news on VICTOR Super Premium Pet Food.
VICTOR Continues Support of This Able Veteran
Victor is a super sweet, reliable boy who is an absolute clown. He loves everyone he meets and does everything with 100 percent enthusiasm.
Trainer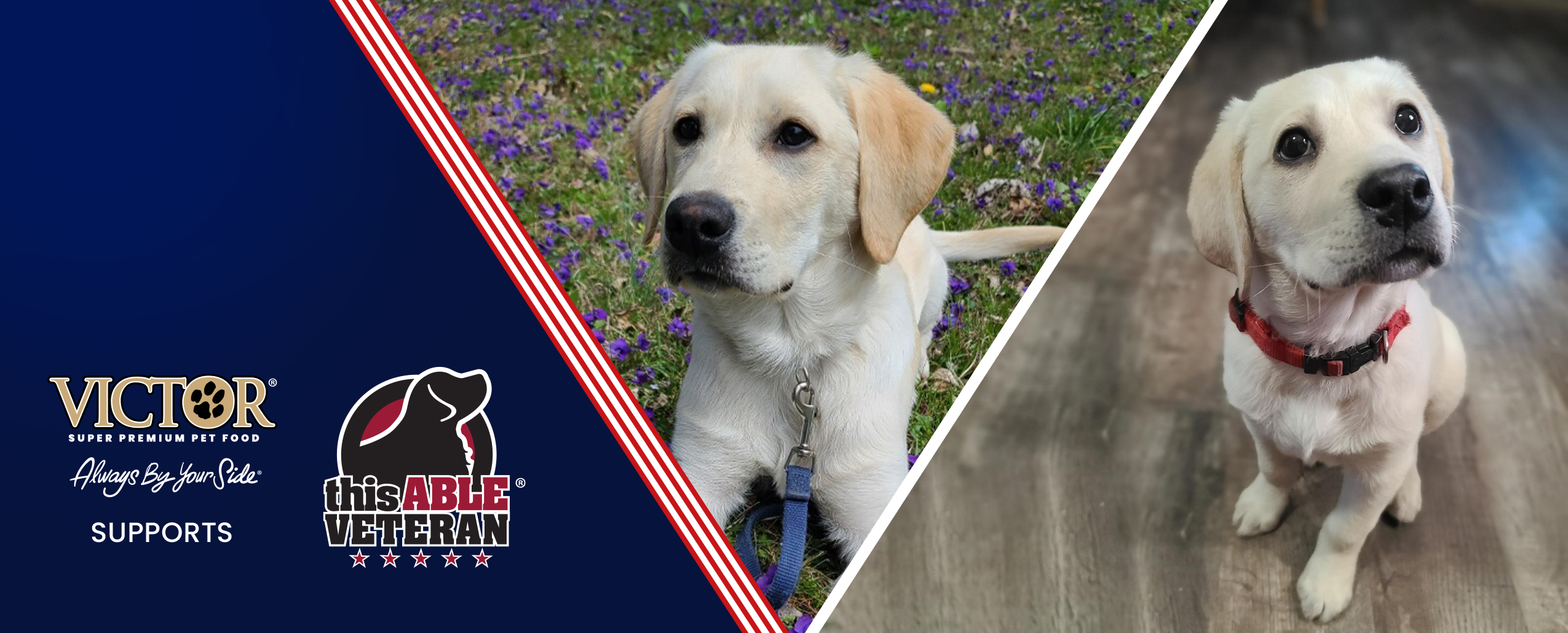 Mid America Pet Food Issues Voluntary Recall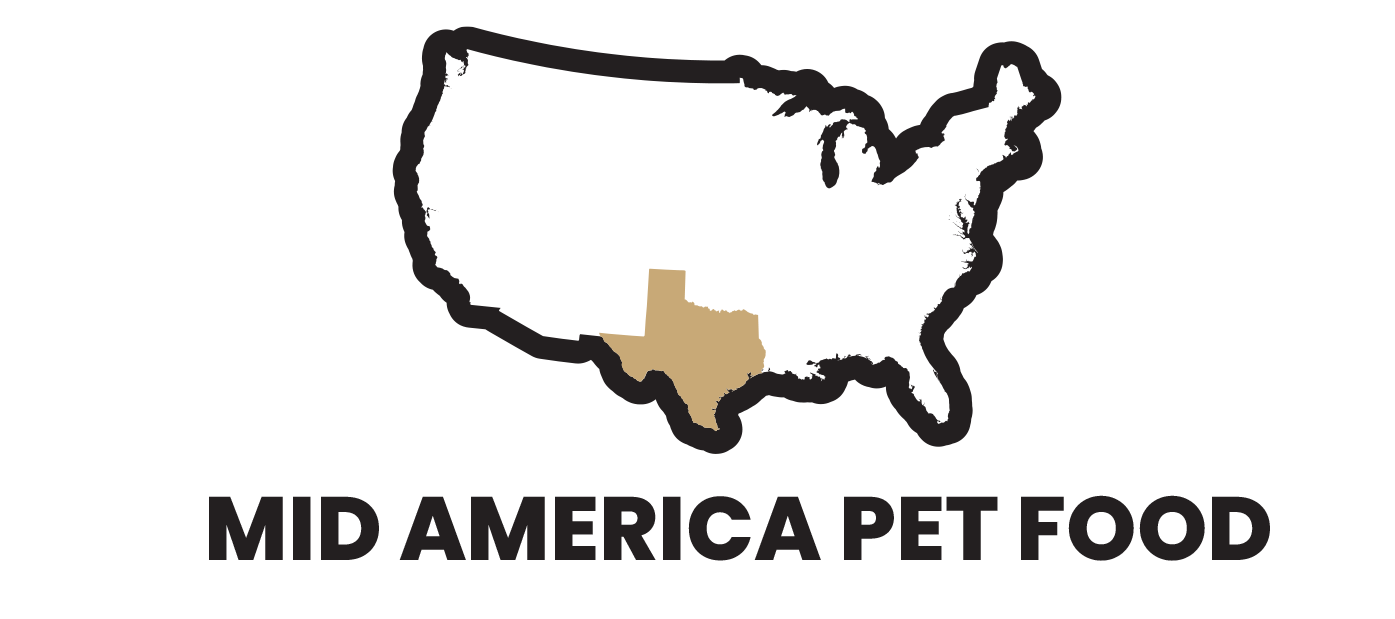 Hi-Pro Plus Featured by Chicago Tribune
Since the beginning, we've been rooted in our vision of creating super premium pet food at a common-sense value
Greg Cyr, CEO of Mid America Pet Food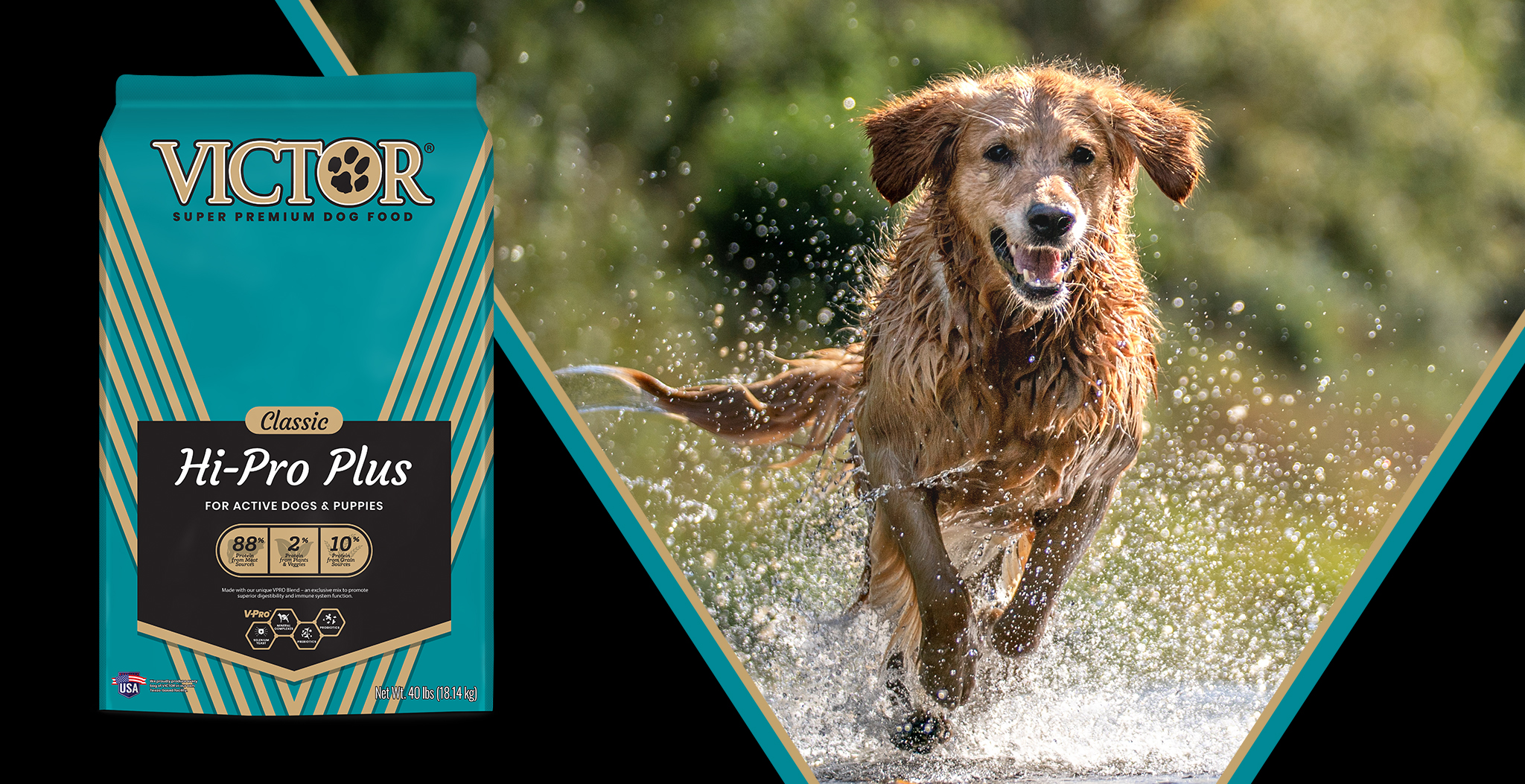 VICTOR Featured on the Dr. Duck Waterfowl Podcast
October 27, 2022
Hear from Michael Keith, VP of Sales and Nutrition, discuss everything you need to know about keeping your dog ready for next season!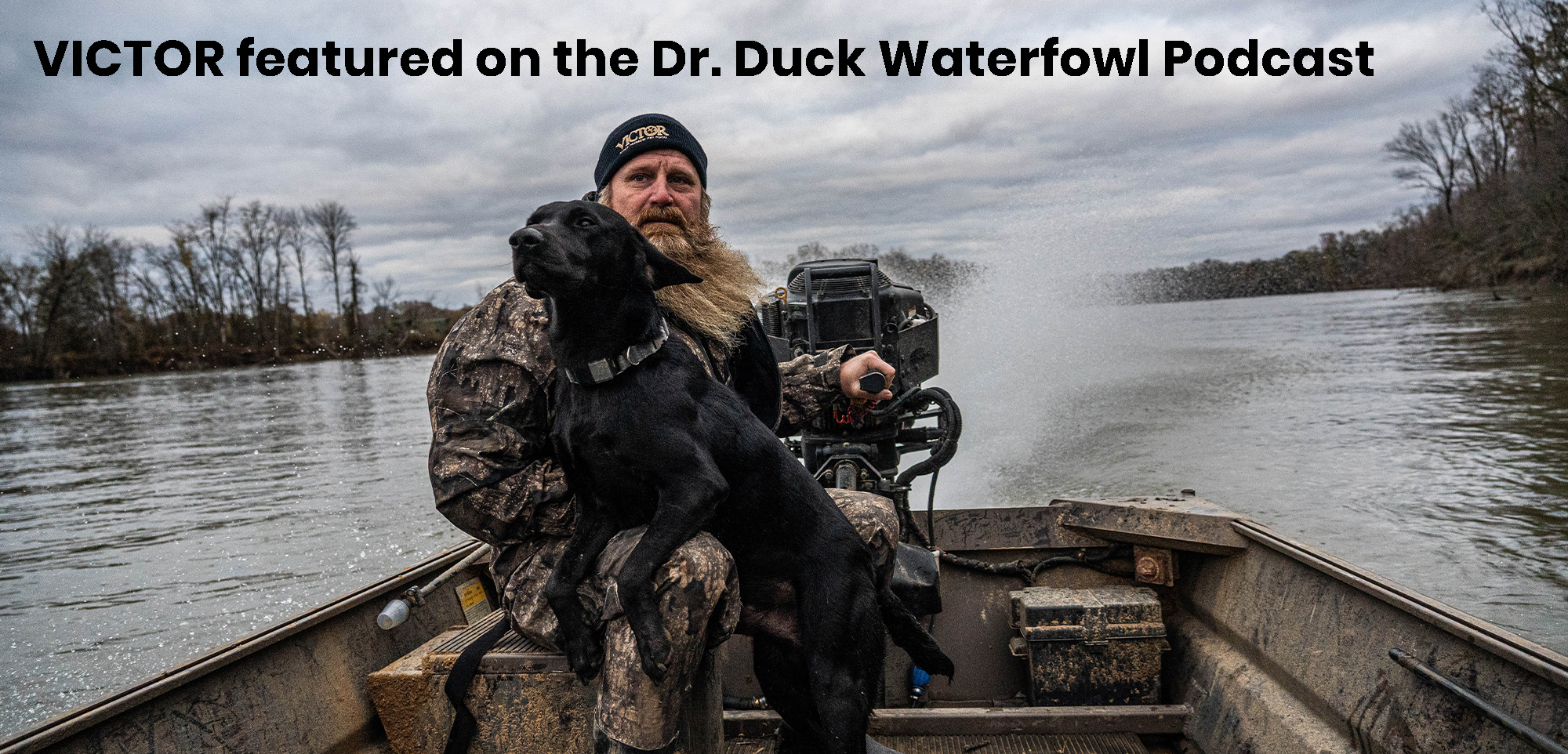 VICTOR Named a Top Dog at Pet Supplies Plus
We are very thankful for the partnership we have with Pet Supplies Plus and are honored to be named a Top Dog
Greg Cyr, CEO of Mid America Pet Food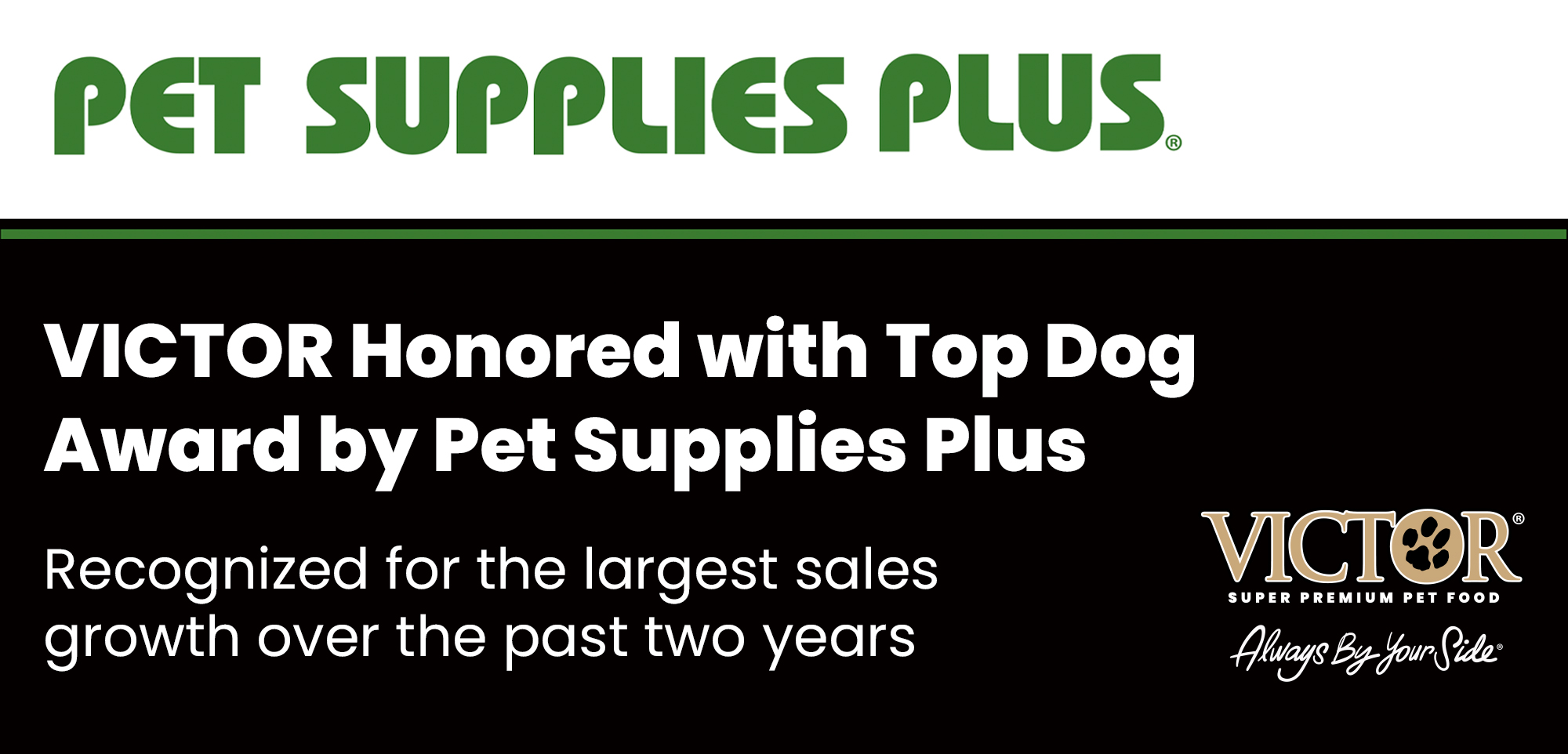 Tractor Supply Honors MAPF
To be named Partner of the Year by Tractor Supply Company is truly an honor
Greg Cyr, CEO of Mid America Pet Food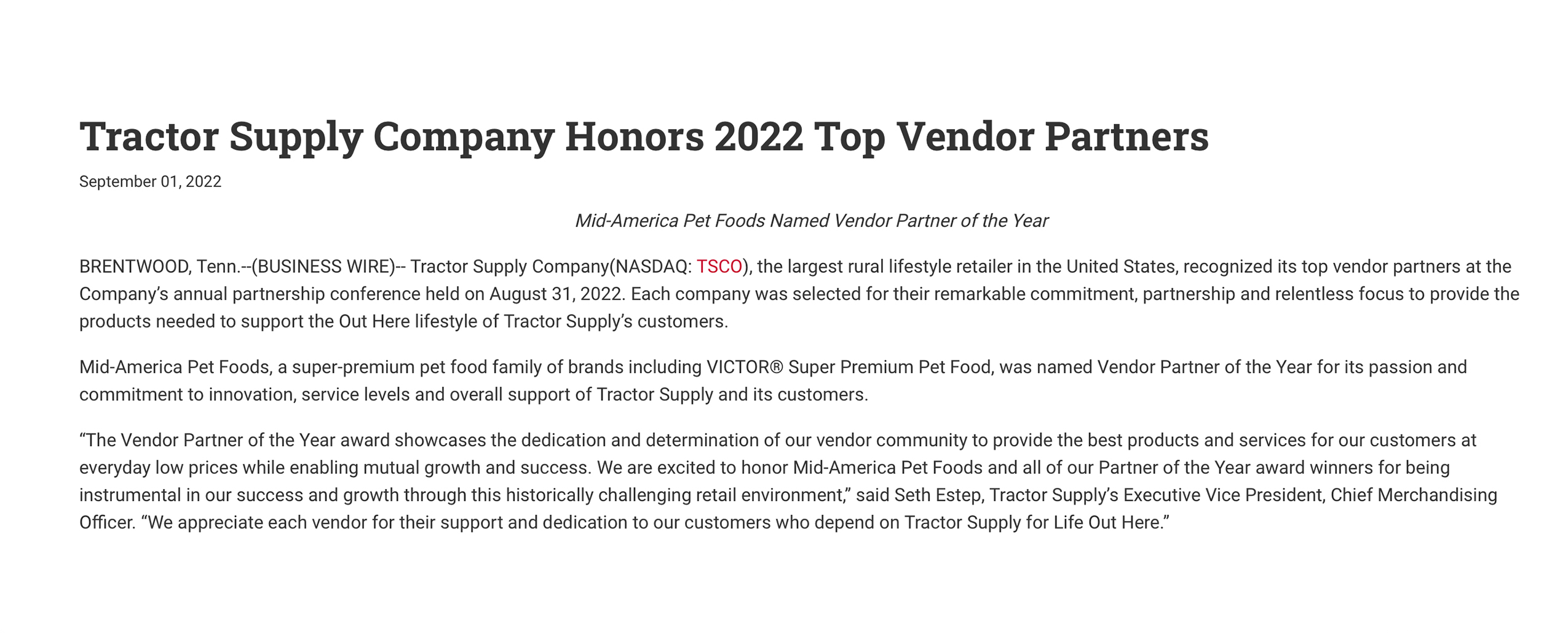 VICTOR Announces Two New Treats
Hi-Pro Bites and Hi-Pro Strips
Our new treats are a natural extension of our portfolio as they are high protein, real beef treats and are a great compliment to the super premium nutrition dogs currently enjoy from their VICTOR food
Greg Cyr, CEO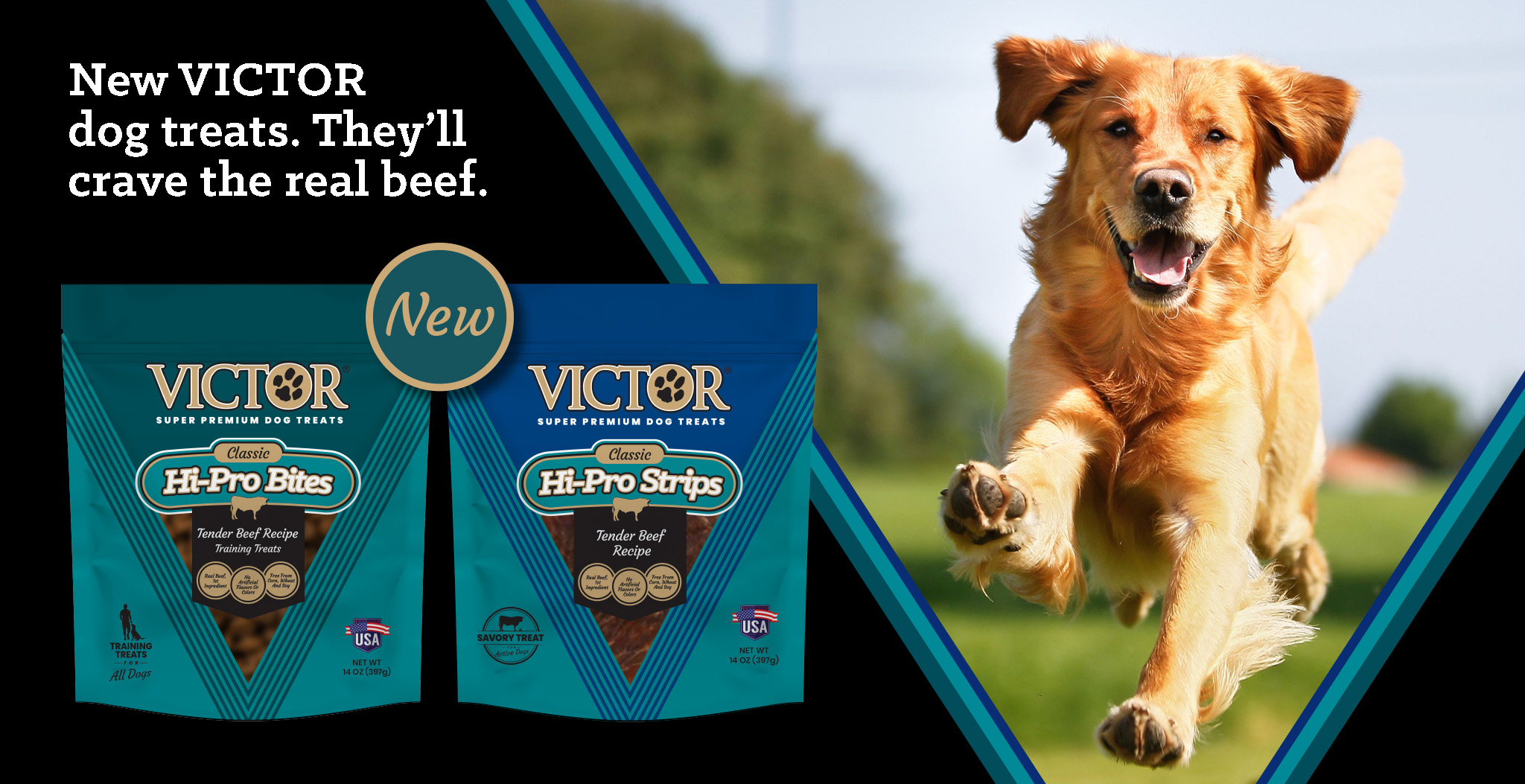 Nutra Pro a "Best Dog Food for Golden Retrievers"
excellent sources of carbohydrates and dietary fiber
Discover Magazine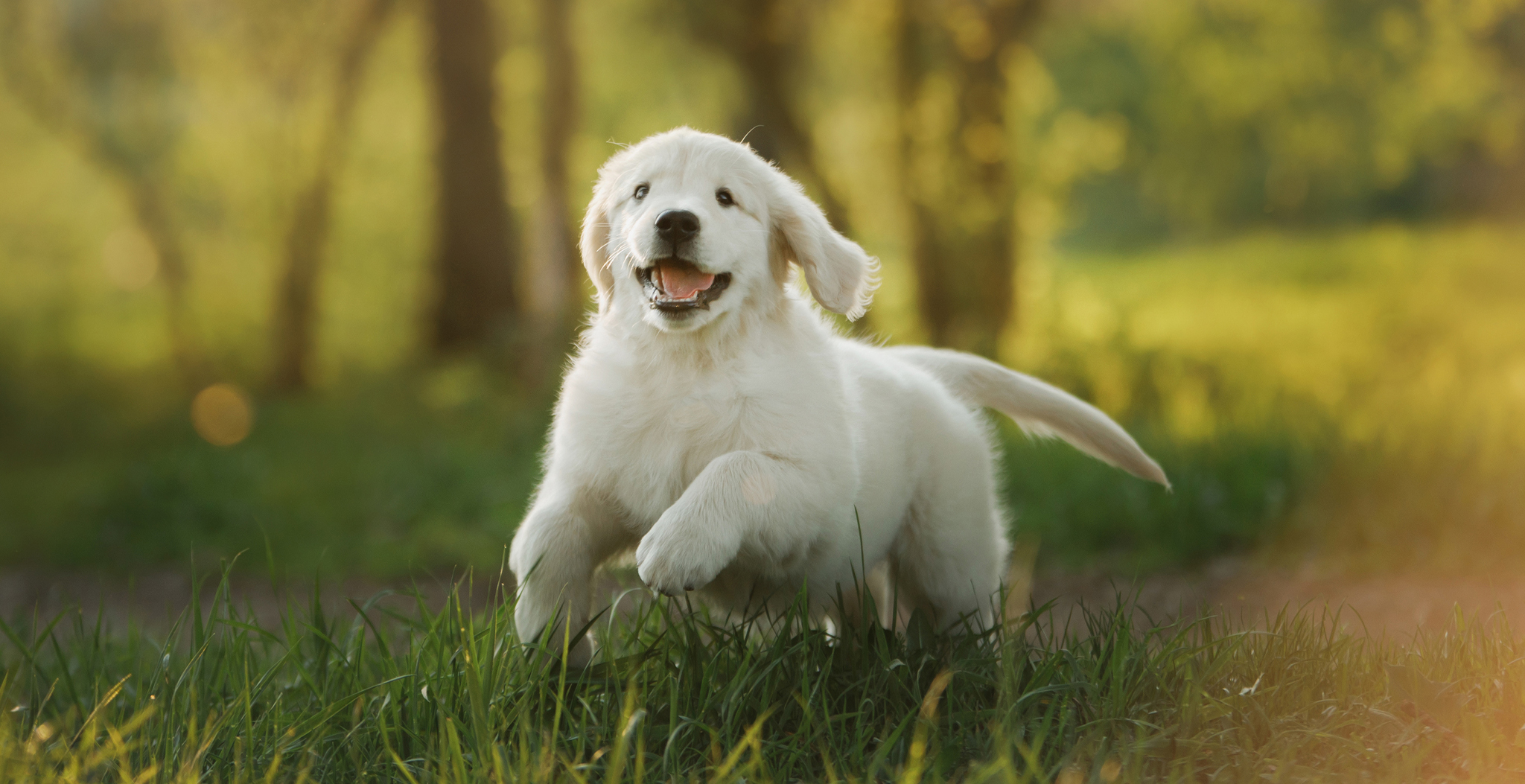 VICTOR Featured on Ag Future Podcast
A science-based approach to pet food
Senior VP of Nutrition and Supply Chain, Michael Keith
Top 5 Nutrition Questions for Sporting Dog Owners
Top 5 Questions Gun Dog Owners Should be Asking for Choosing the Proper Dog Food
Gun Dog Owners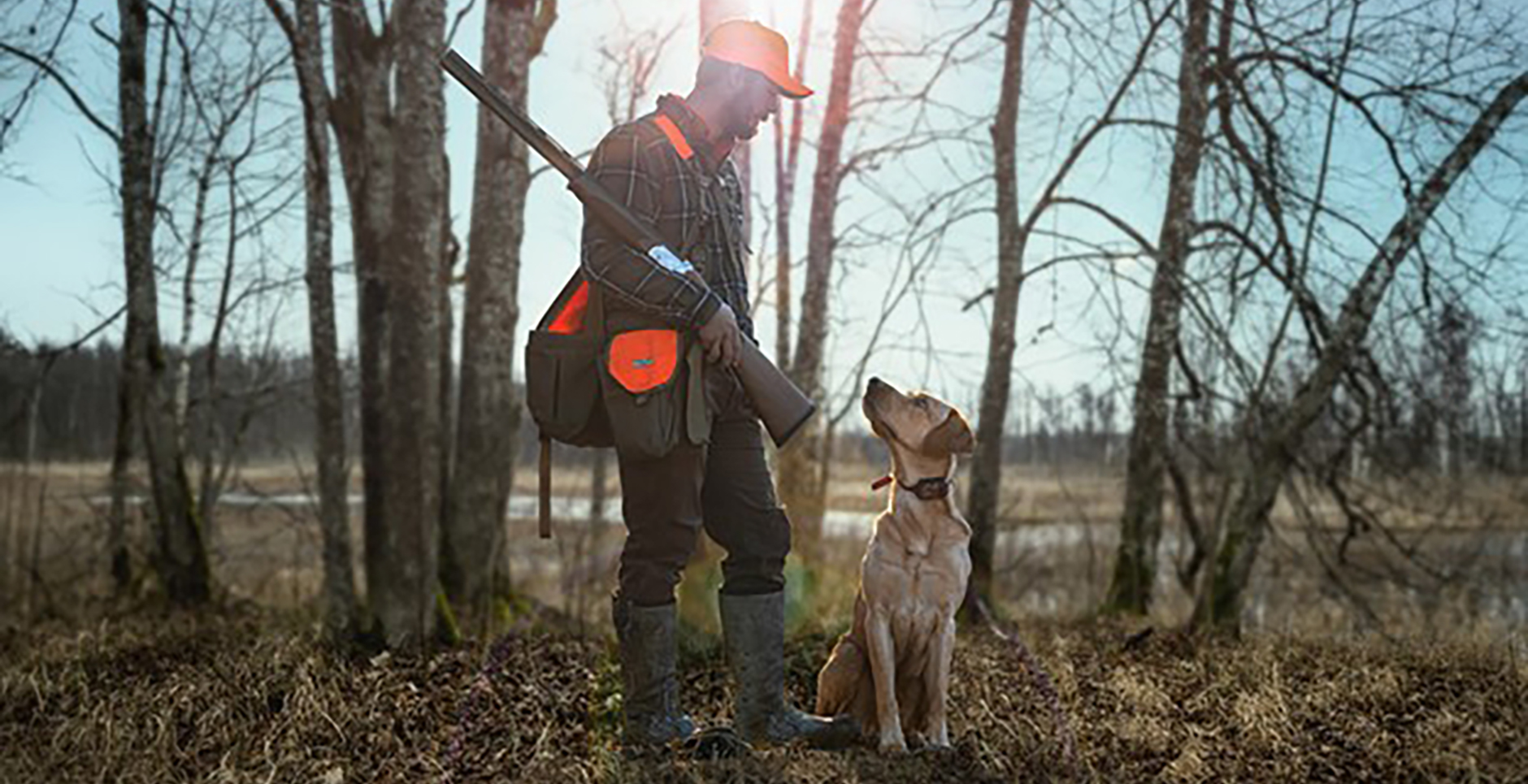 VICTOR's VPRO Blend Featured in Gun Dog Magazine
VICTOR's VPRO Blend fuels the hunting dog
Michael Keith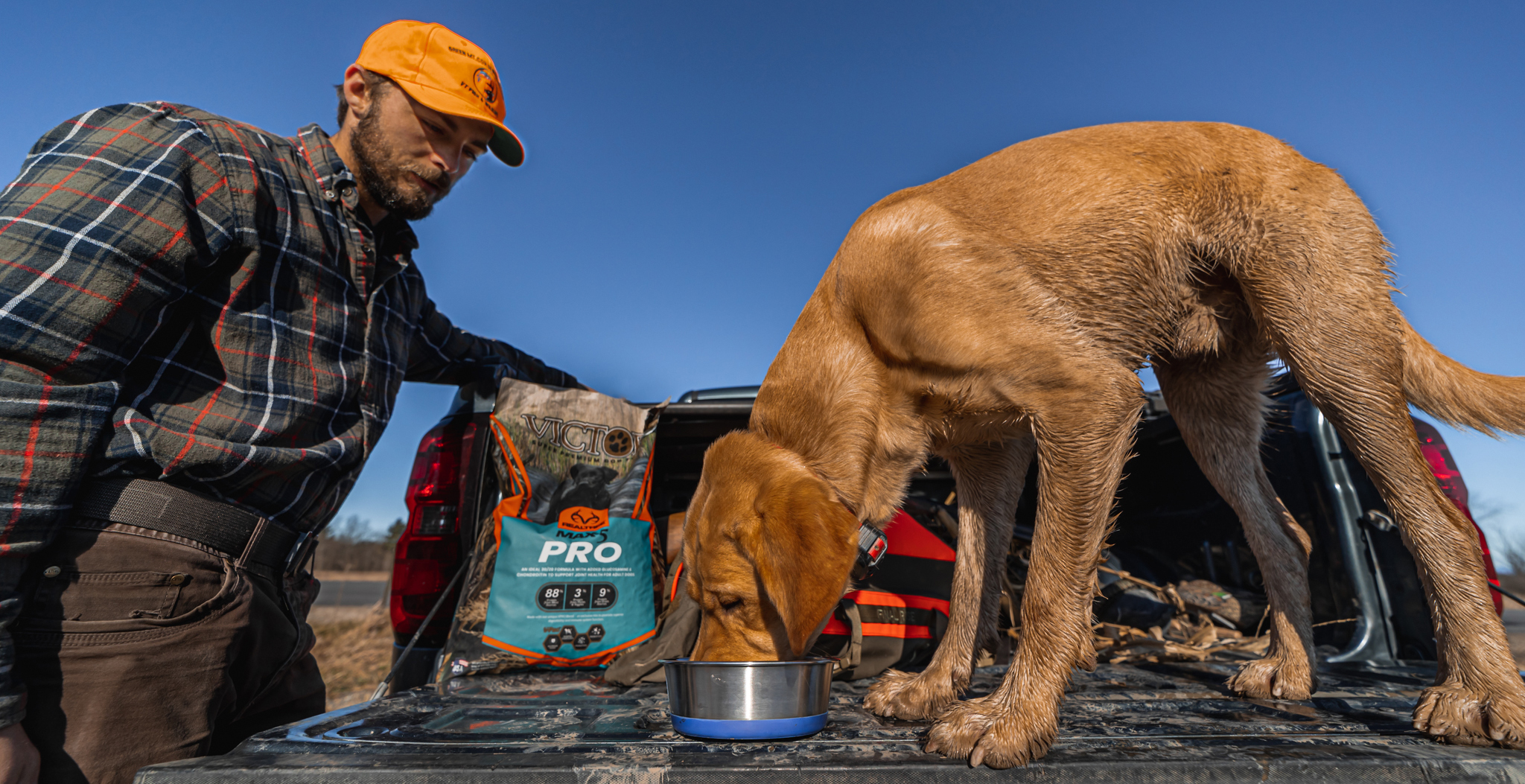 Meet our Three New Cat Kibble Formulas
Building on our commitment to providing super premium pet food at a common-sense value, the time was right to introduce new cat formulas
Greg Cyr
CEO and president of Mid America Pet Food

How to get your Hunting Dog back in Shape
6 Tips for your Hunting Dog
We wish you a great season, enjoy the journey and be safe!
Dr.Duck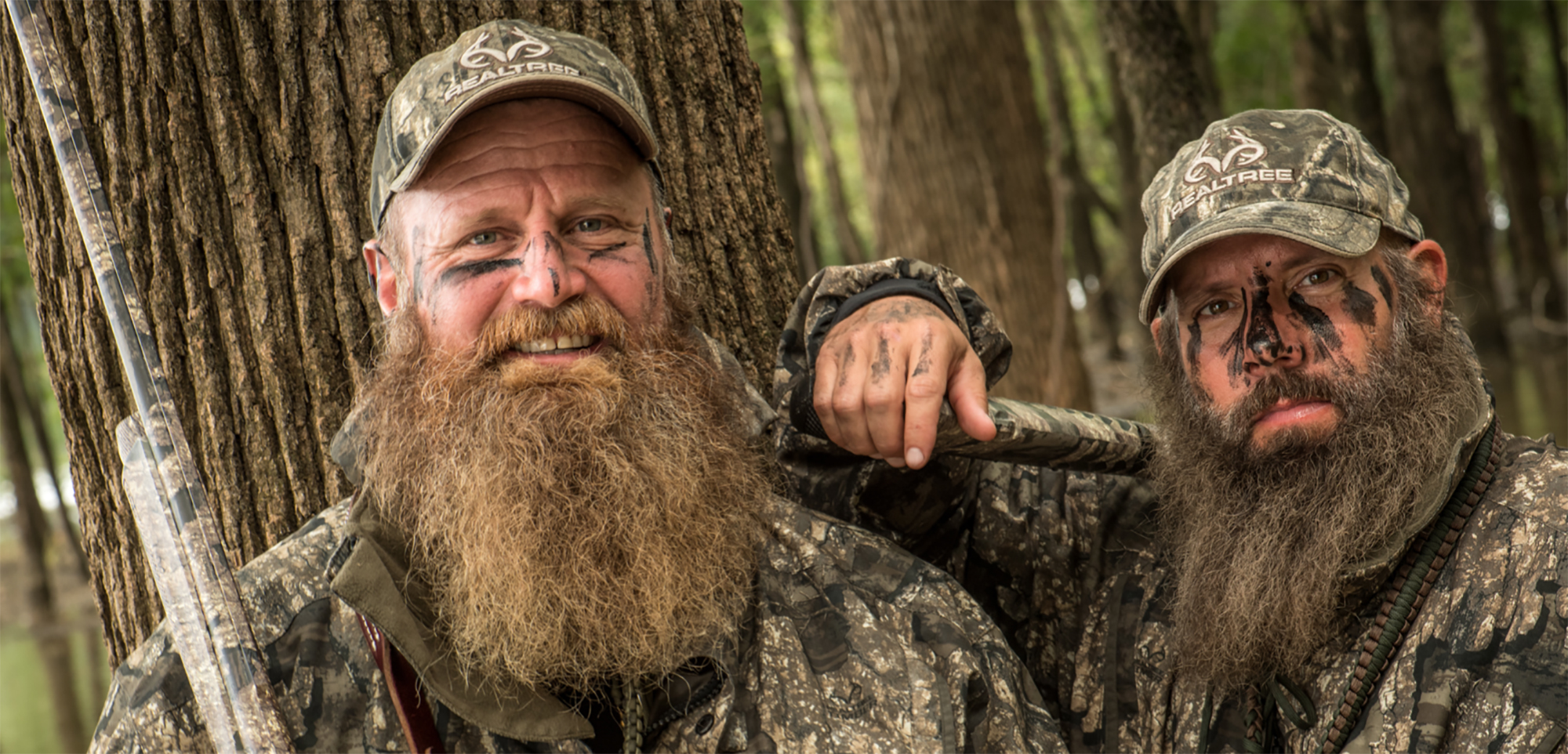 Serving Those Who Served with This Able Veteran
Maddie was hope personified to me, and because of her I have consistently invested into further healing.
Eric Beach, Army Veteran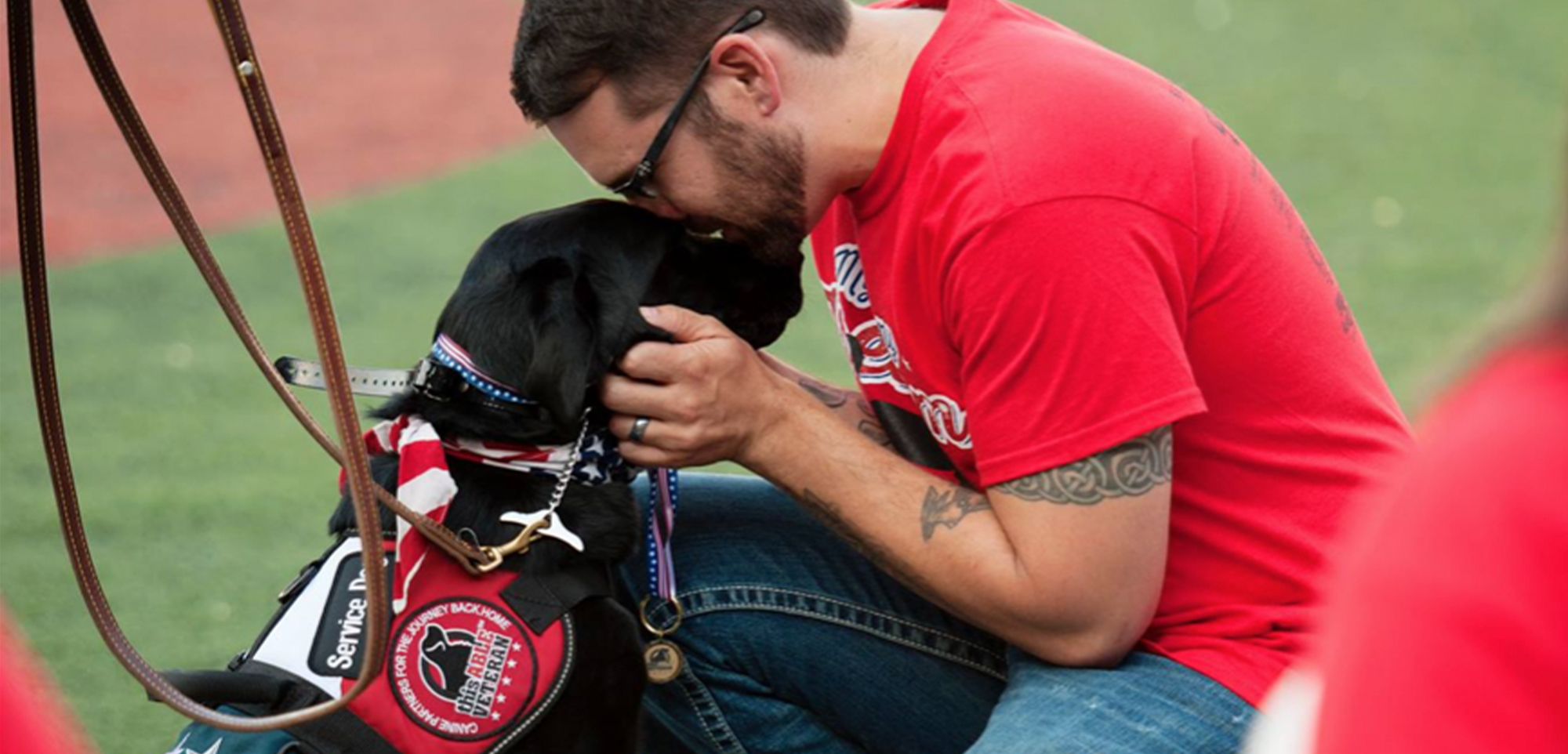 Meet Elite Canine, VICTOR's Newest Formula
for Large Breed Puppies and Adult Dogs
While we have varying VICTOR formulas that are a good option for larger dogs, we know that large breed puppies and adult dogs have specific needs.
Greg Cyr, CEO and president of Mid America Pet Food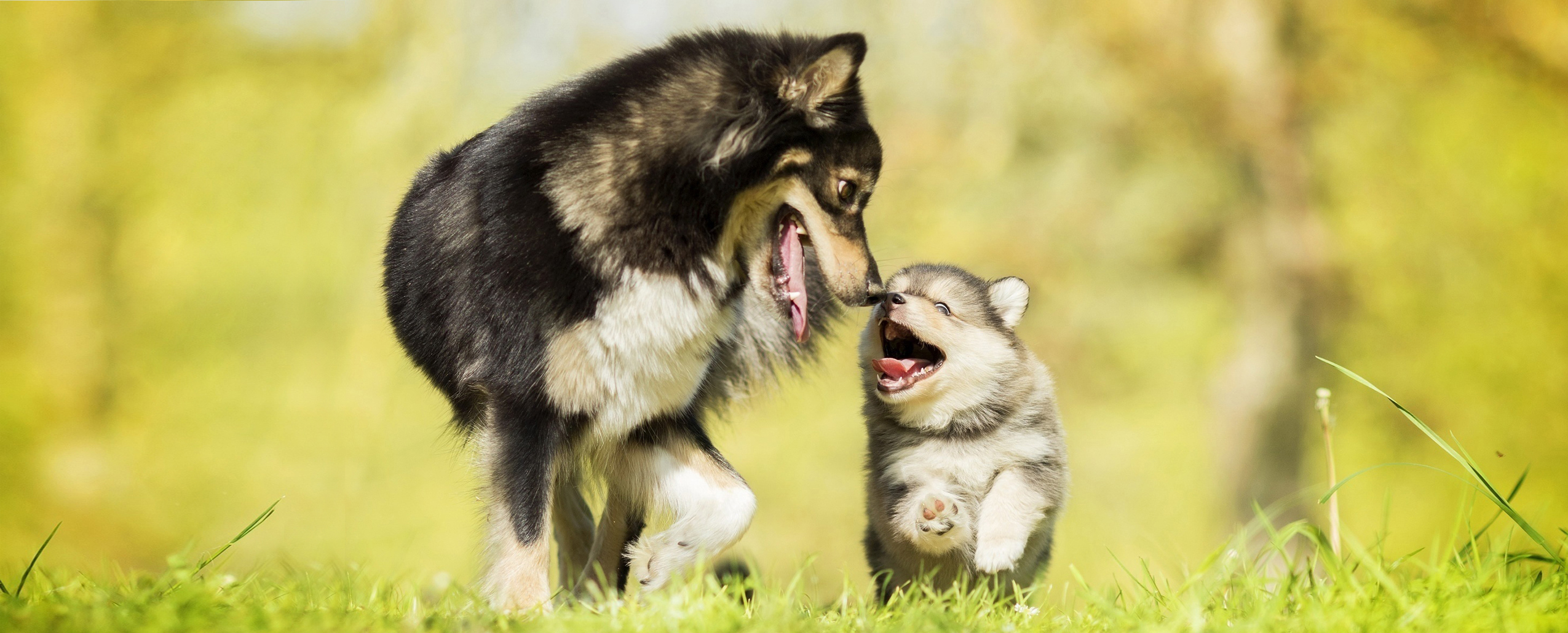 3 Things to Know about your Puppy's Nutrition
Since our founding we've worked hard to create super premium pet nutrition for the loyal companions who are Always By Your Side. Like your new puppy, we want to be there alongside you as you navigate this new adventure with your pup!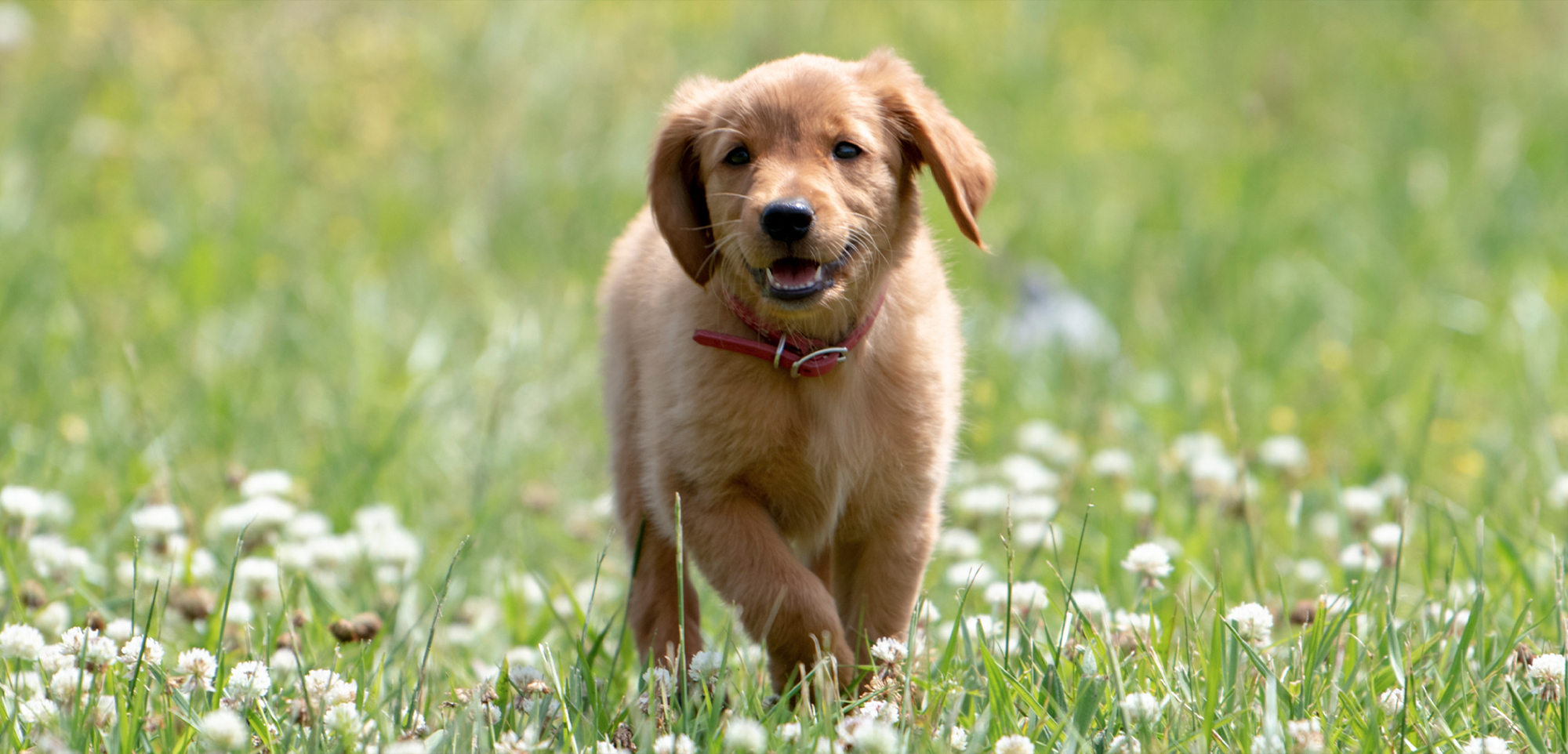 Dr. Duck Relies on VICTOR Realtree Formulas
We can't wait to get out and hunt this season and we're excited to be feeding our dogs VICTOR's Realtree MAX-5 PRO formula to keep them running strong all season through a variety of climates.
Dennis Loosier, Dr. Duck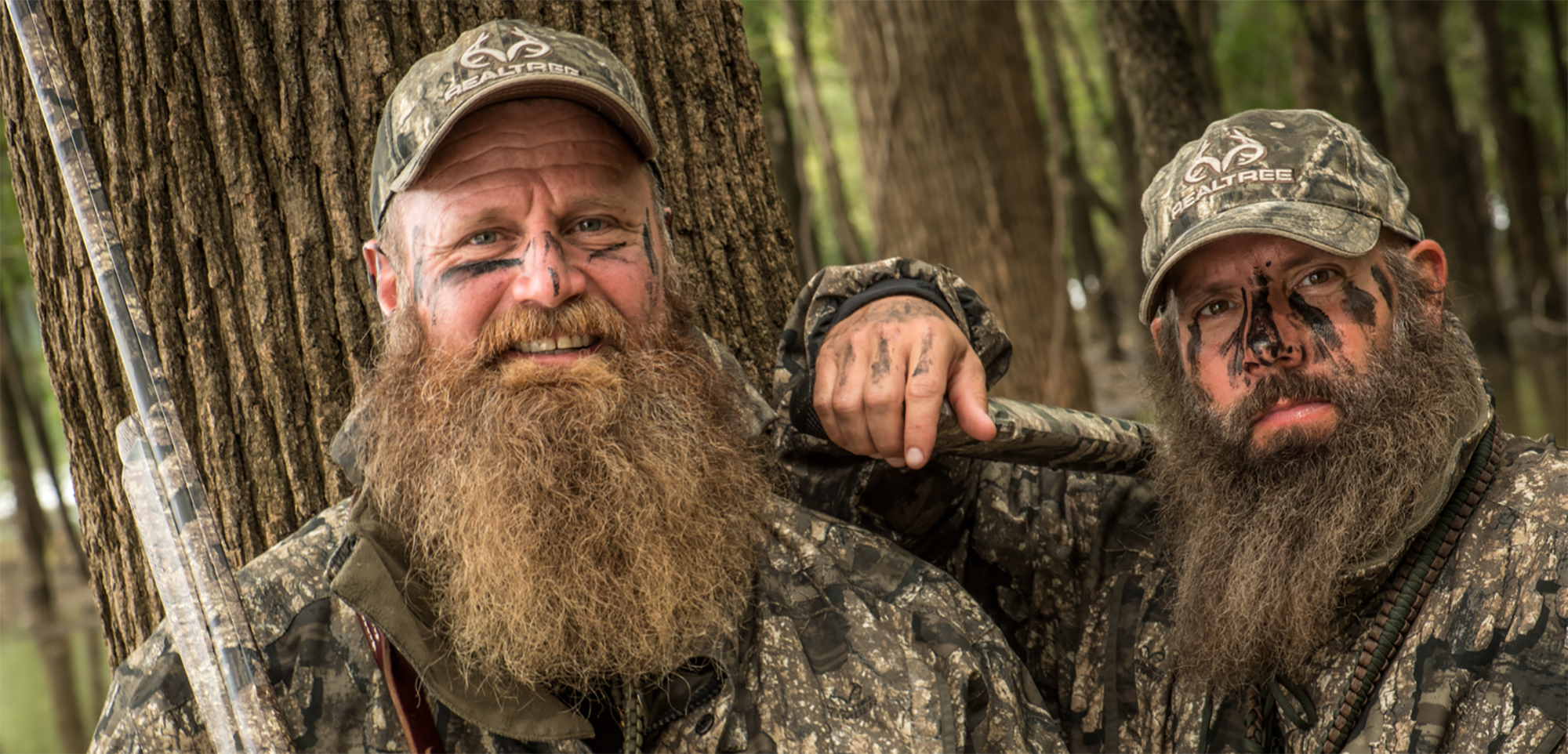 VICTOR Continues Support of This Able Veteran
In my opinion, it's the best program to train service dogs for veterans, hands down. They are the most committed and dedicated to training and providing the highest quality service dogs for veterans
Eric Provow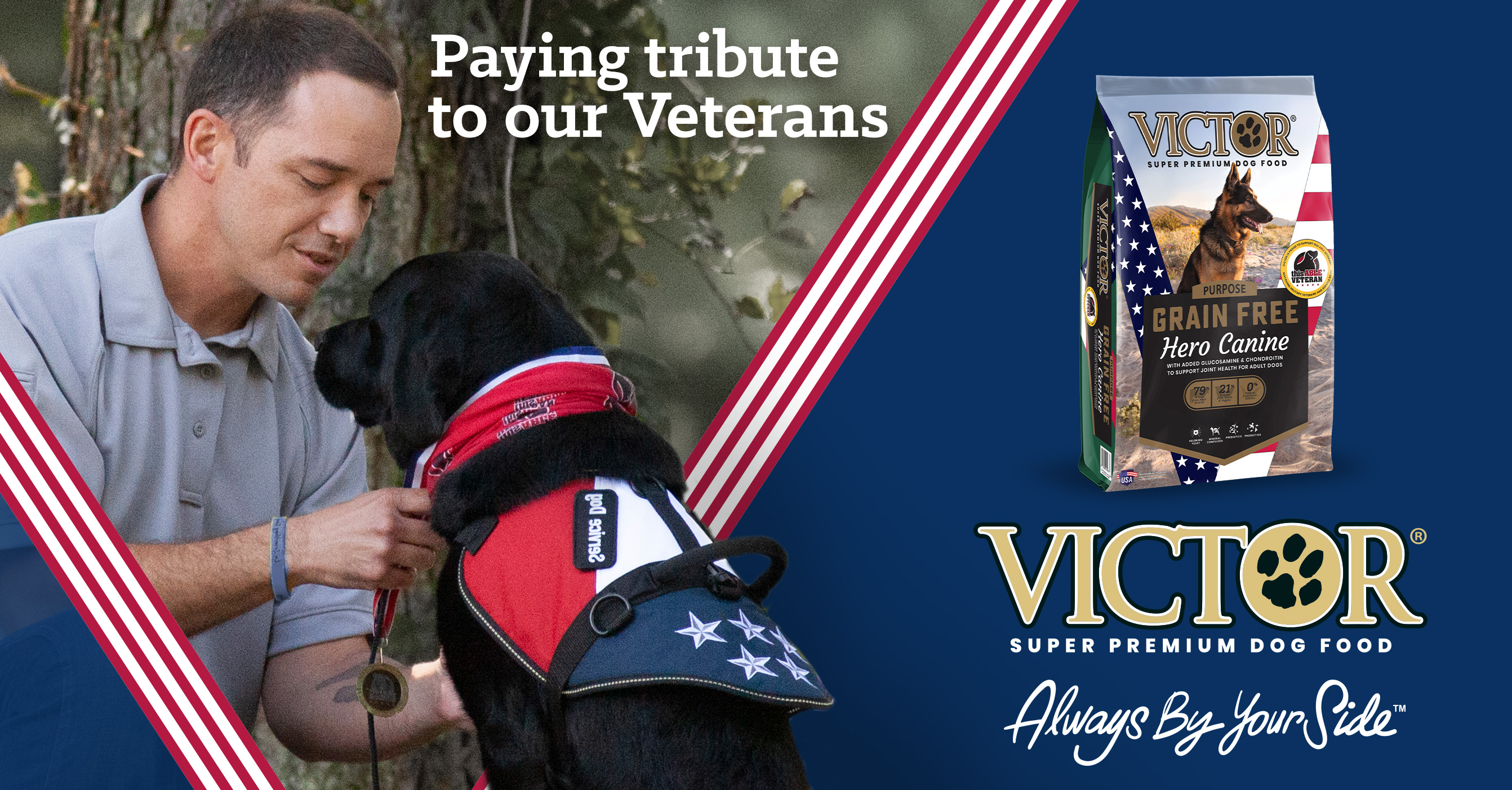 VICTOR introduces new partnership with Realtree
Realtree is an exciting partner for us as VICTOR has a deep history of feeding hunting and working dogs across the country.
Greg Cyr, CEO

NBC News Recognizes Two VICTOR Formulas
Since we started in 2007, nutrition has been a key focus for us, so we're honored to be recognized by NBC News for offering one of the best dry dog foods
Greg Cyr, CEO of Mid America Pet Food

VICTOR Honors our Heroes with This Able Veteran
May 15, 2020
We are thankful for the impactful donation VICTOR makes to our organization as a result of this partnership. It plays a big role in supporting us as we look to help as many U.S. Military Veterans with PTSD as we can.
Pam Largent, President of This Able Veteran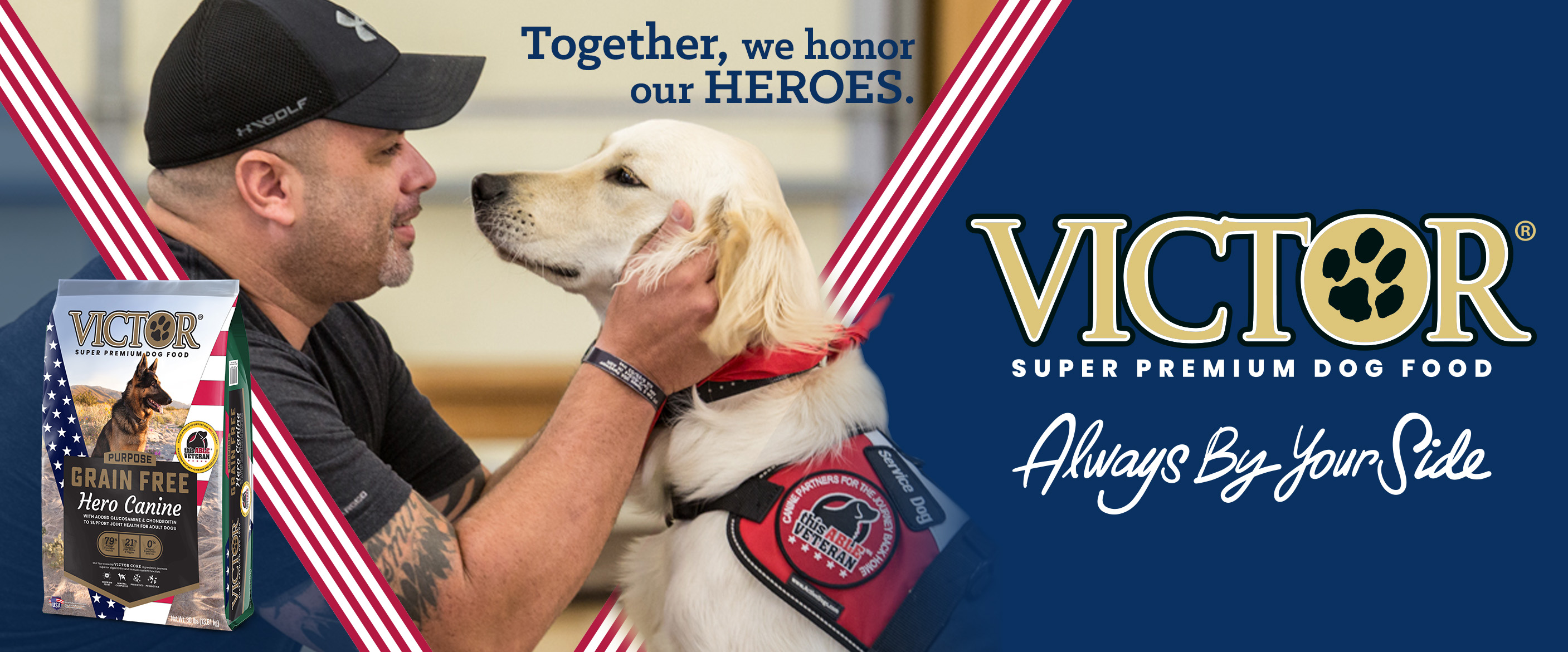 Introducing their new favorite treat.
May 13, 2020
We're happy to offer a treat for the passionate fans of our brand that mirrors the nutritional quality their dogs already enjoy in VICTOR Super Premium Dog Food.
Michael Keith, Senior VP of Sales and Nutrition at Mid America Pet Food

VICTOR HONORS VETERANS
Oct 15, 2019
This Able Veteran was very excited when the VICTOR team called. We were already feeding VICTOR to the dogs in our program.
Pam Largent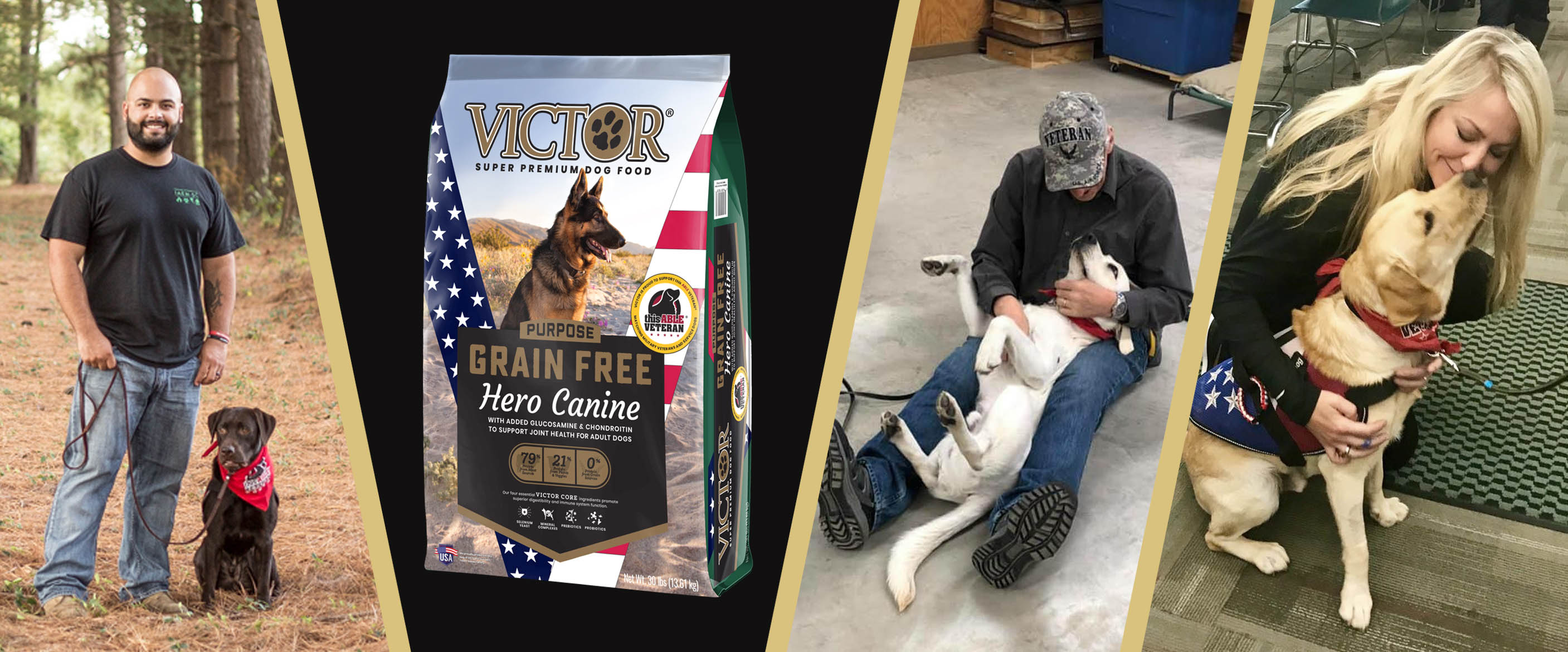 VICTOR at Game Fair 2019
AUG 16, 2019
It's an outdoorsman's paradise and a wonderland for their dogs.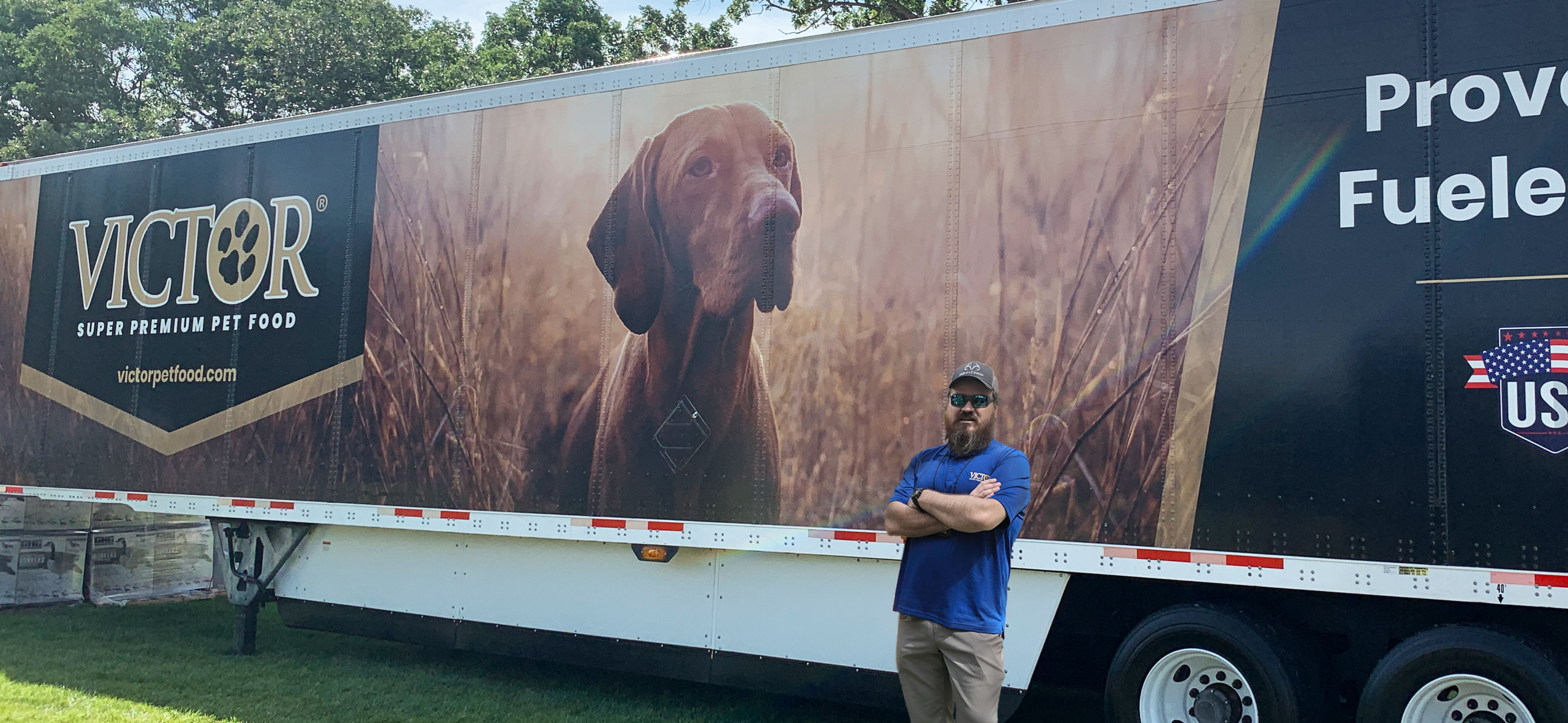 Duck Commander Father's Day Gift Guide
JUN 07, 2019
If your dad's favorite child was your dog then do we have the feed for him. Ever since we started feeding our dogs this food, they completely changed.
JUSTIN MARTIN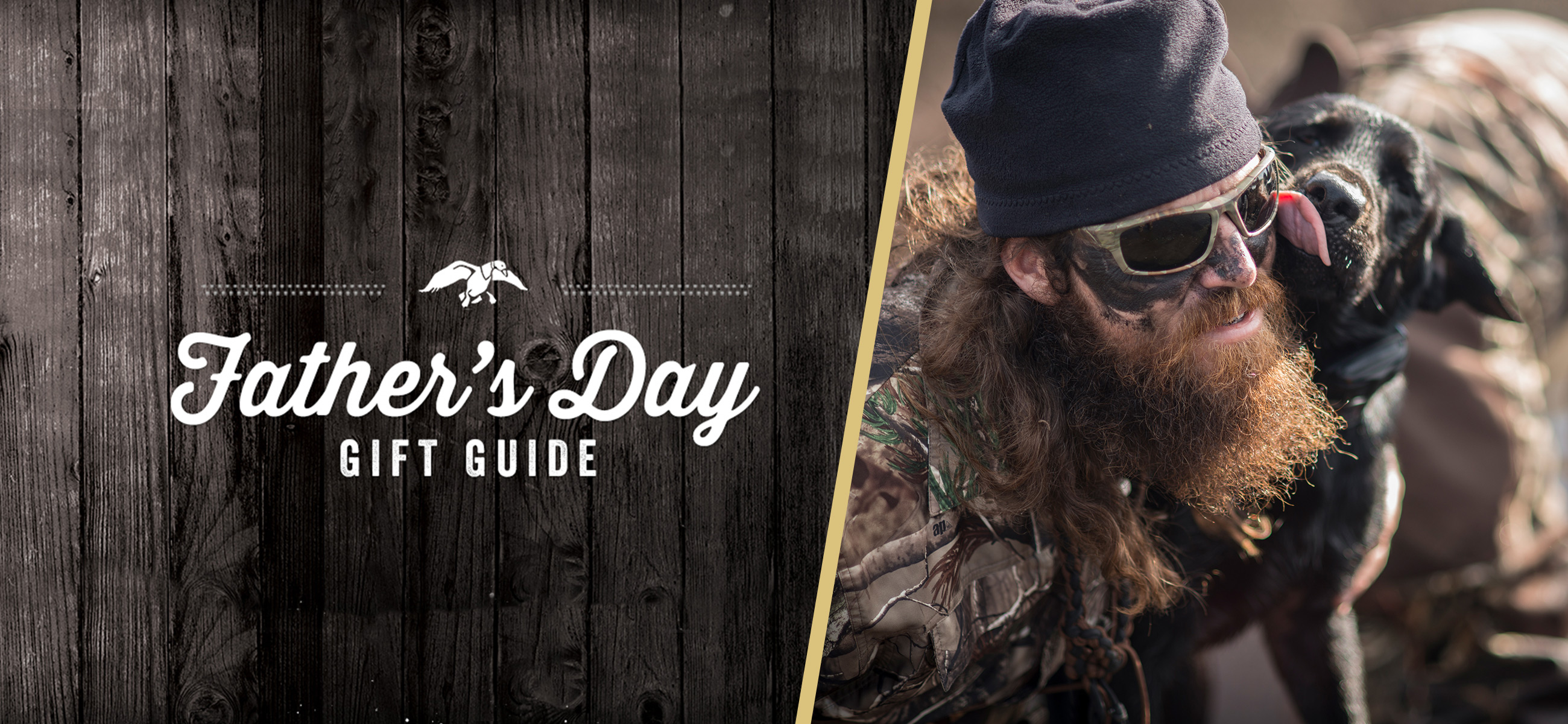 Madison Brown Visits VICTOR
MAY 24, 2019
I know at the heart of VICTOR Pet Food is nutrition.
MADISON BROWN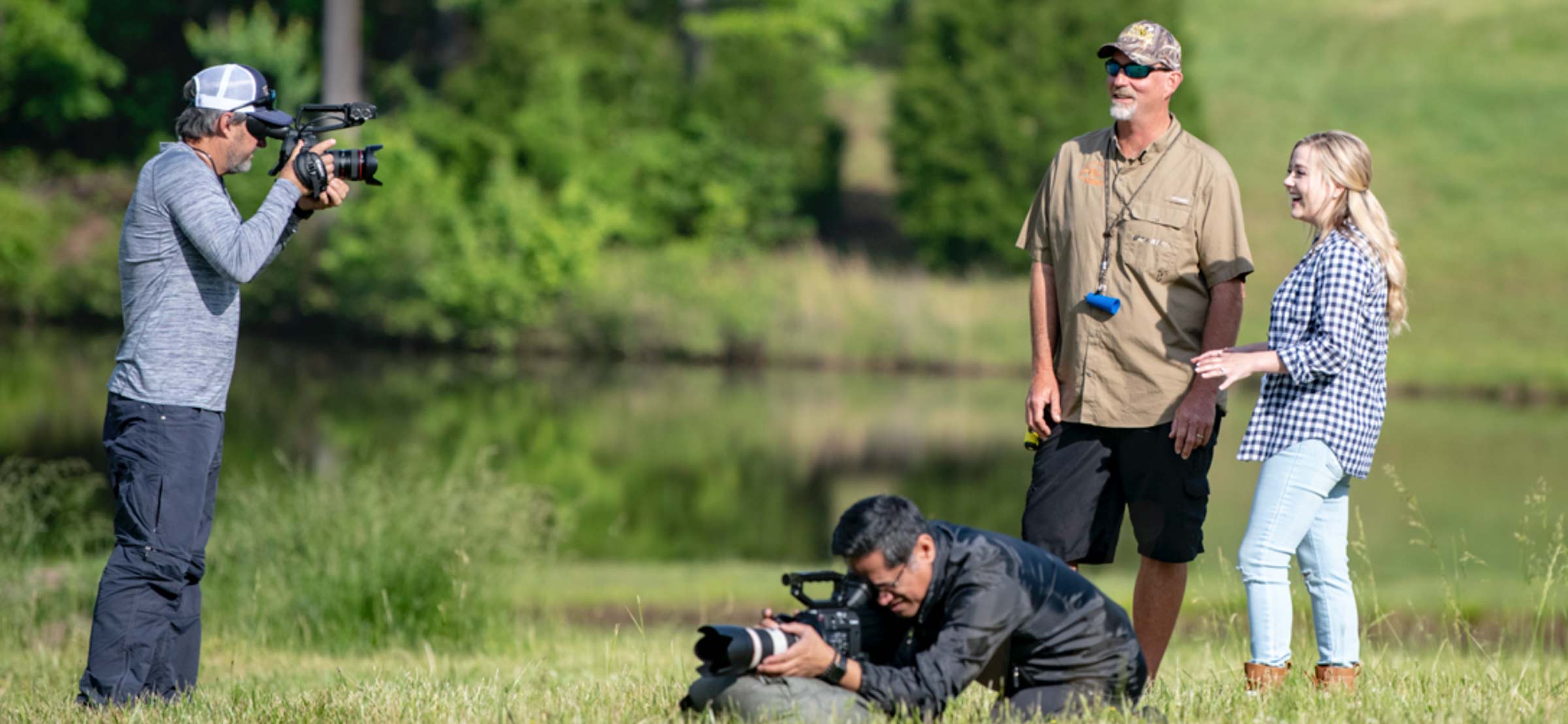 Another VICTOR winner at the AKC National Champion
MAY 15, 2019
VICTOR food is the best I've used in years! My dogs use more of the high-quality food, poop less, and their coats stay healthy and thick throughout the year.
KATHY LORMIS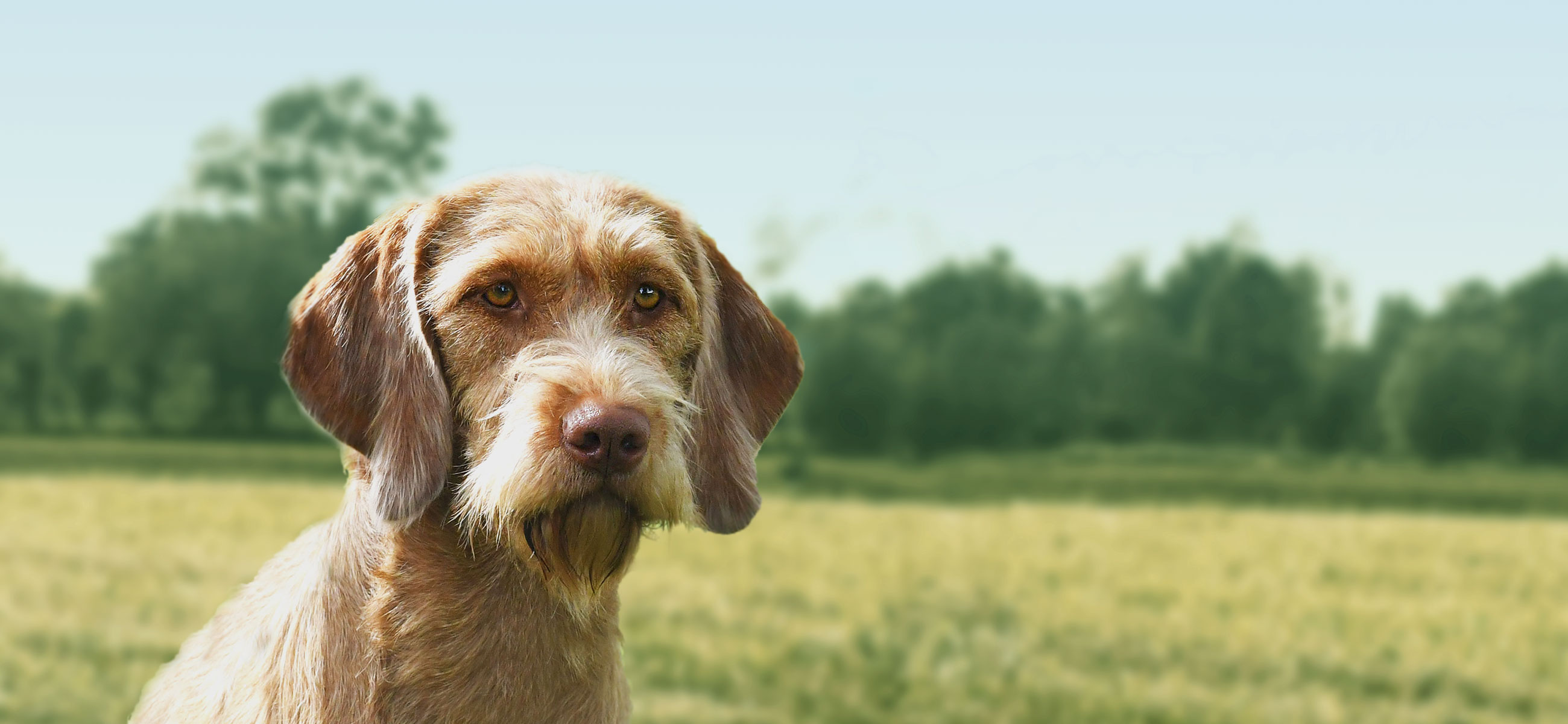 Trainer Spotlight: Meet Shawn Sims
MAR 27, 2019
These dogs are athletes. They're running across fields, jumping ditches, jumping logs and they're in and out of the truck fifteen times a day.
SHAWN SIMS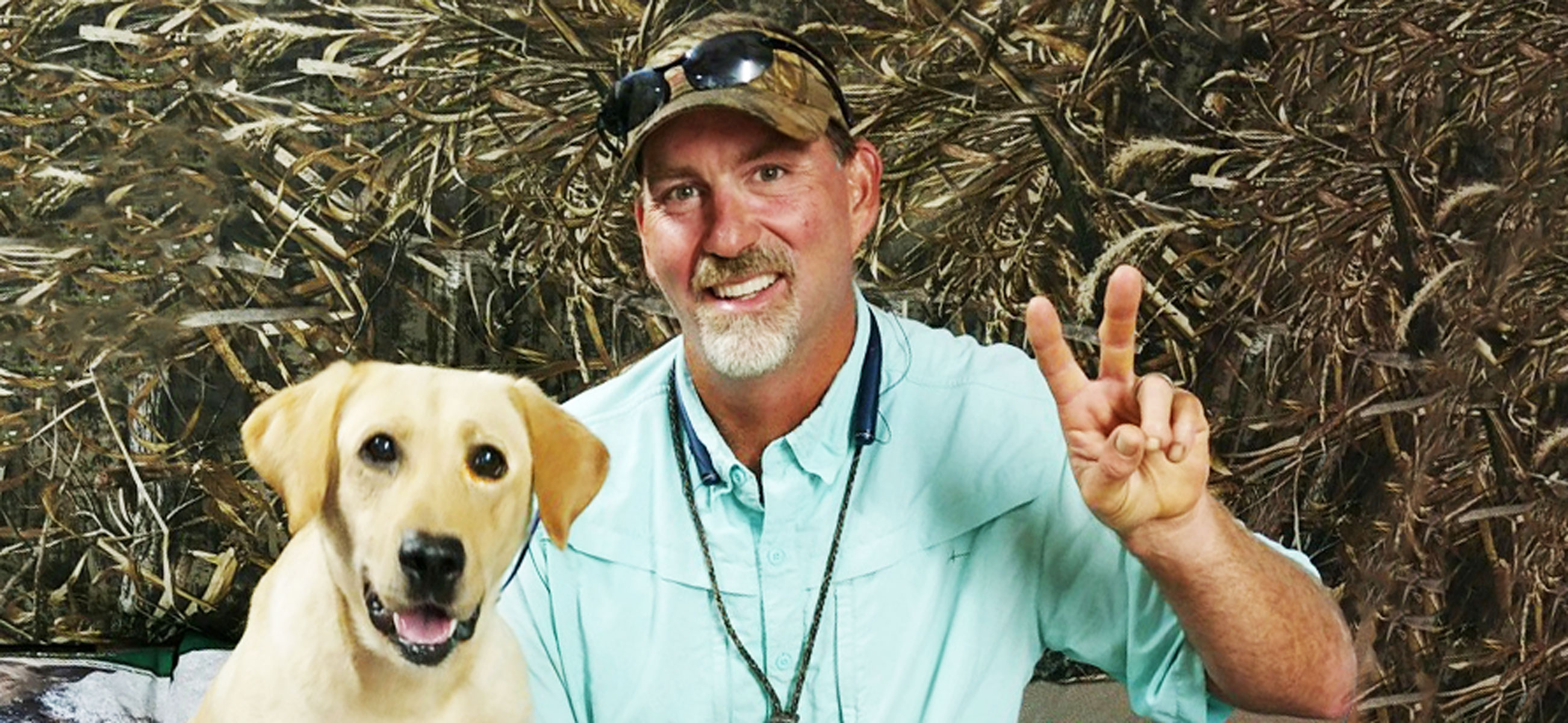 Congrats 2018 VICTOR Winners!
DEC 30, 2018
Kudos to our winners, and a big thank you to everyone who participated in 2018!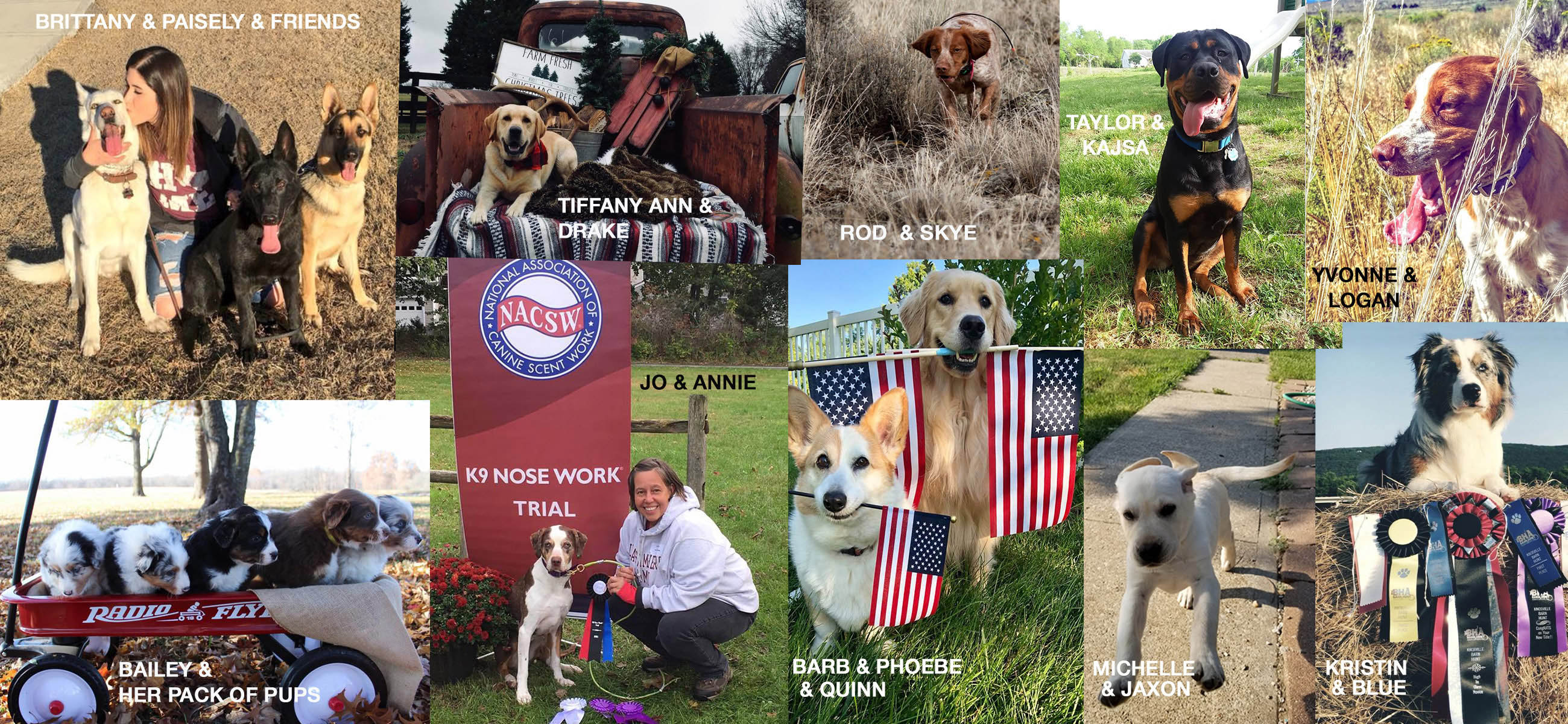 Two VICTOR wins at the 2018 AKC National Champions
DEC 19, 2018
Congratulations to our two VICTOR 2018 AKC National Championship winning dogs.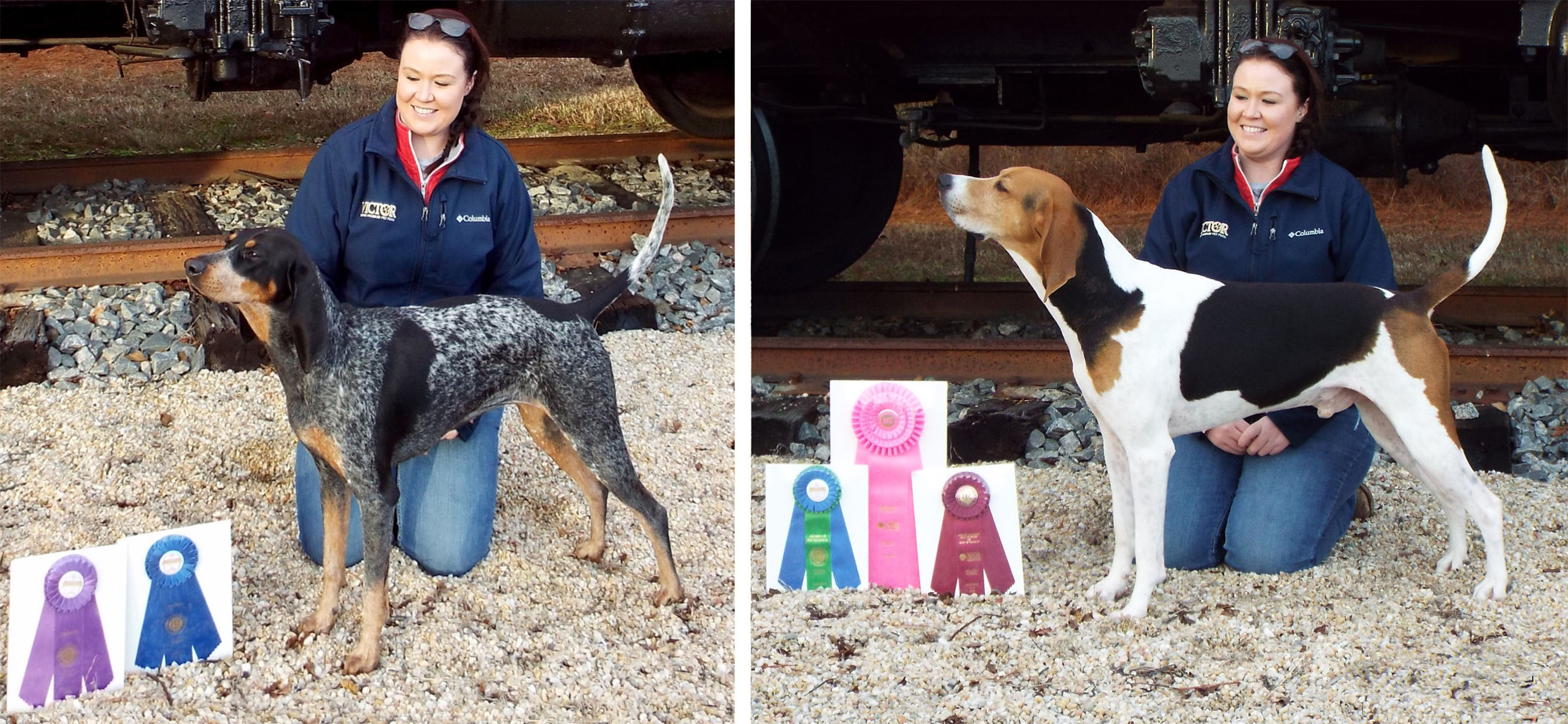 Making the Rounds at PBR
NOV 30, 2018
PBR Real Time Pain Relief Velocity Tour Finals are an amazing demonstration of stamina and endurance.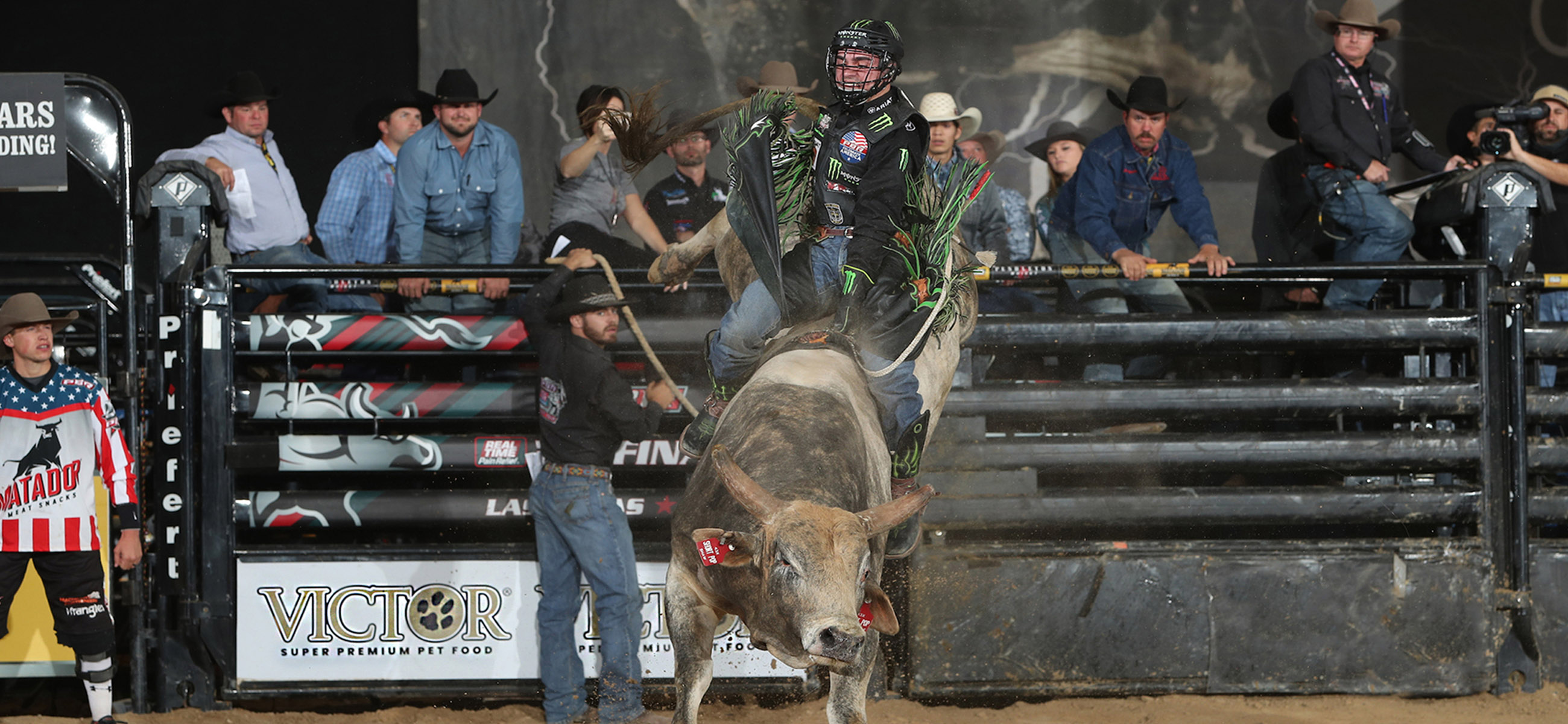 Mid America Pet Food Announces Greg Cyr as CEO
NOV 19, 2018
I will be forever grateful to Antoine Albin for his commitment to bringing our shared vision to reality. He's positioned us well for rapid growth and continued success now under Greg Cyr's leadership.
SCOTT GLOVER
Founder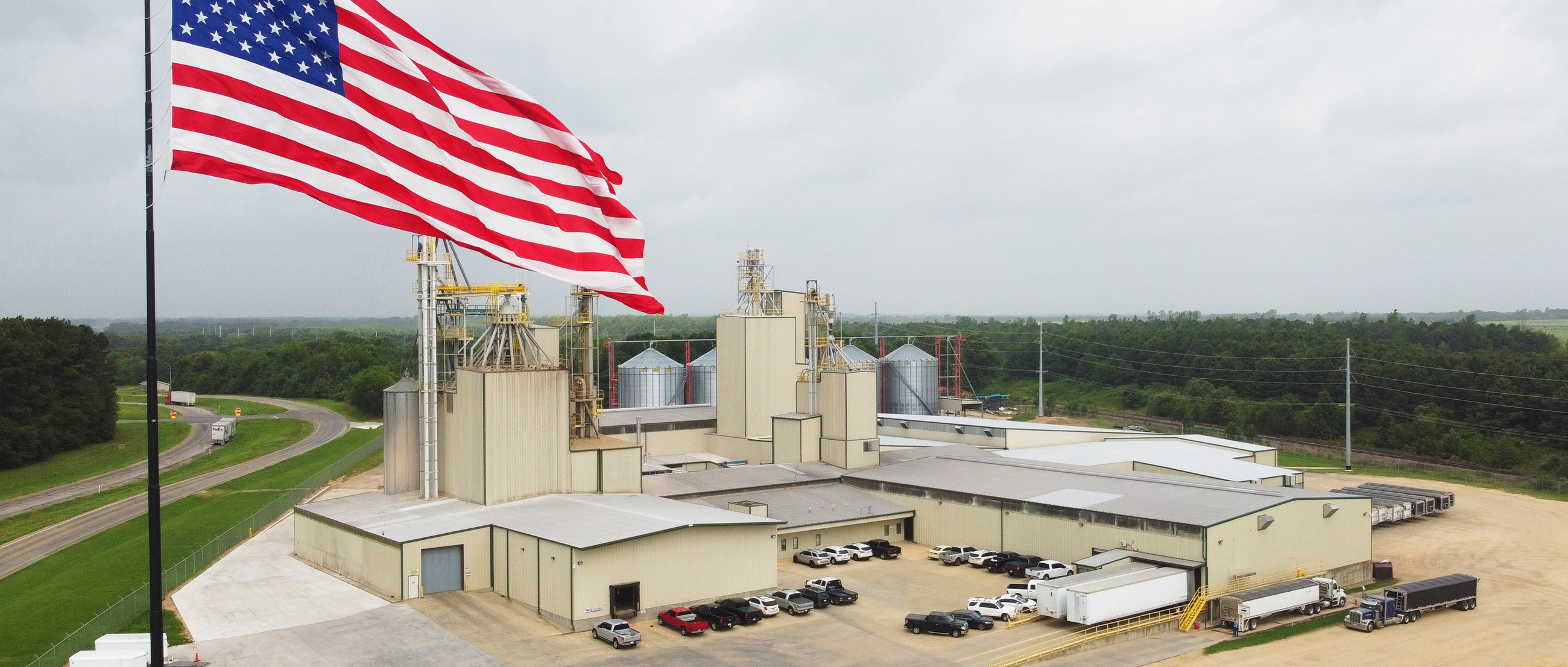 VICTOR Proud to Fly the American Flag
NOV 09, 2018
Every day, we are proud to honor active service members and military families who have served our country. We thank them for our freedom and the opportunity to do what we love.
SCOTT GLOVER
Founder of VICTOR Pet Food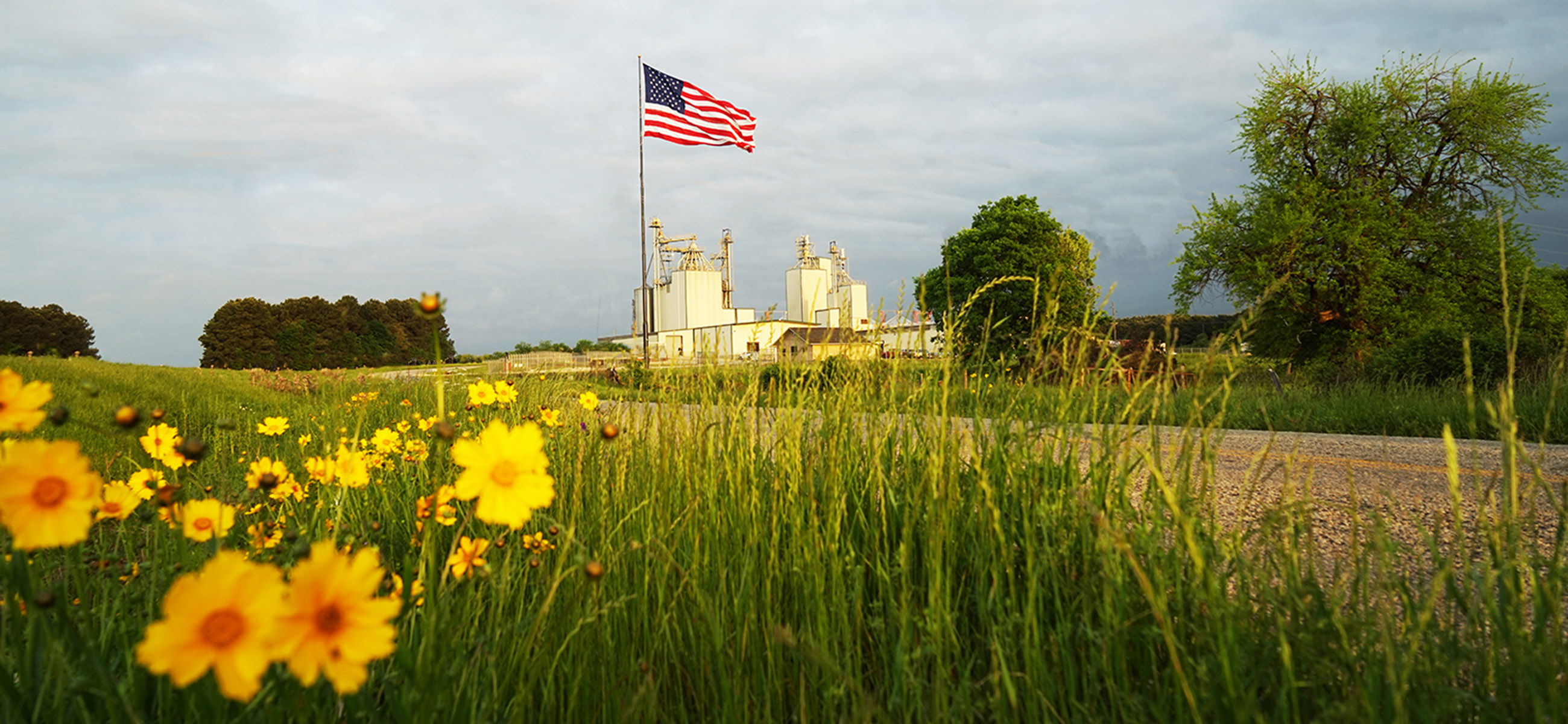 "Fiocchi Friends…and Friends" Photo Contest
JUN 15, 2018
Victor understands how important hunting dogs are to their owners, and their support of Fiocchi Friends…and Friends is just one more indication of their commitment to hard-working canine athletes and their owners.
SCOTT LINDEN