VICTOR Salutes Veterans & Service Dogs
We know the bond we share with our loyal companions runs deep. In some cases, that bond can be exceptionally profound, like the one shared between a military veteran and a service dog. Recognizing the important role bonds like these play, VICTOR is proud to help support two non-profit organizations: This Able Veteran and Second Chance K9 – both on a mission to match military veterans diagnosed with PTSD with specially trained service dogs.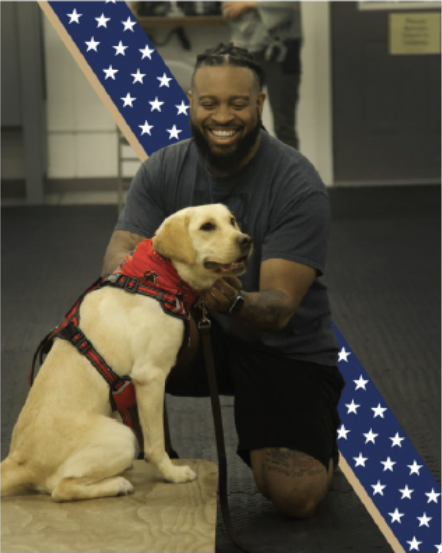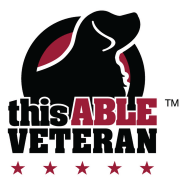 This ABLE Veteran
This Able Veteran has pioneered training programs to train service dogs specifically for the unique needs and diagnosis of the veteran they will be matched with. Additionally, they have a Trauma Resiliency Program for both the veteran and dog and have created two PTSD service dog trainer academies that teach their methods so more veterans can be helped.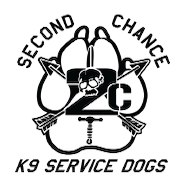 Second Chance K9
Second Chance K9 was founded by Travis Hall, retired U.S Army Special Forces Dog Handler, who served over 18 deployments and knows first hand the two-way healing power a service dog can have for a veteran and vise versa. Travis and the SCK9 organization rescue dogs and train them as certified service dogs for Special Operations Forces of all branches of the Military suffering from PTSD.
We are proud to be a US-based company and are grateful for the opportunity to help support these two organizations. Below you can hear stories from both – visit thisableveteran.org and secondchancek9.com to learn more.