VICTOR Cares


Values | Positive Impact | Sustainable Protein | Health | Community | Veteran Support | Conservation | Bags Protecting Waterways | Better Trucking | Working Together
Our mission is to deliver high-quality, reliable pet nutrition uniquely designed to foster a healthy and active life for the pets we love. But that also means doing our part to protect the spaces we love to explore, and the people and communities we do business with along the way.
Much like you, we care about the outdoors. We love hunting, biking, camping, exploring, we understand the importance of returning things in a condition that is better than you found them, and treating people right.
That's why we're passionate about the conservation efforts we're rallying around, and doing more each day to be a company that shares your values.
We look forward to helping create a more sustainable, healthy planet for the people and pets to come, so our love for the outdoors and our pets can continue to strengthen from generation to generation.


Our Values – We ASPIRE to Be the Brand that Shares Your Values
As a Mid America Pet Food brand, we work hard to live out our values as we ASPIRE towards success in all we do – including how we interact with the people and spaces around us.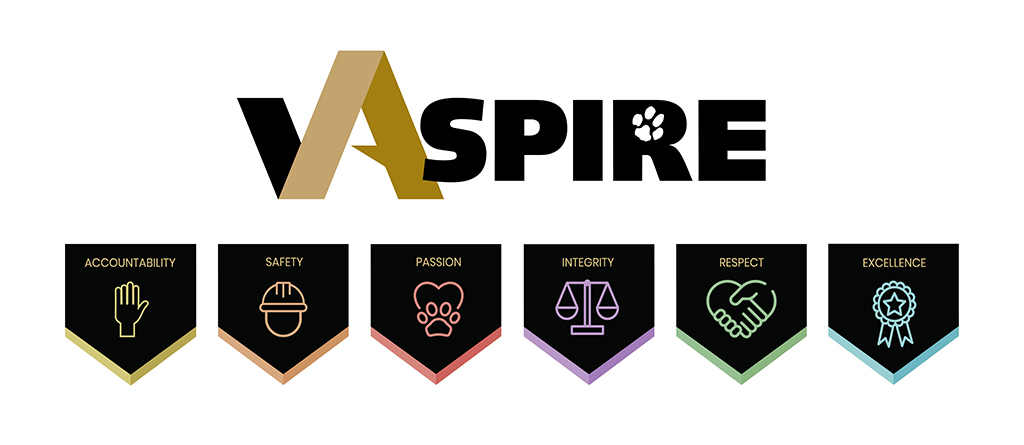 Measured and Verified Positive Impact
We're proud to be recognized as a top "sustainably-led and measured business that drives positive impact for pet, people and the planet" according to the Pet Sustainability Coalition, winning its Accredited Business designation. That's based on a rigorous series of measures – and some of our favorites – good health and clean water -- are highlighted below.



Sustainable, Nutrient-Dense Protein
We're proud that the first ingredient of most VICTOR kibble is a protein-dense, nutrition-rich food source that's truly sustainable, such as beef meal. And nearly all our proteins are sourced within a day's drive of our plant in Mt. Pleasant, Texas.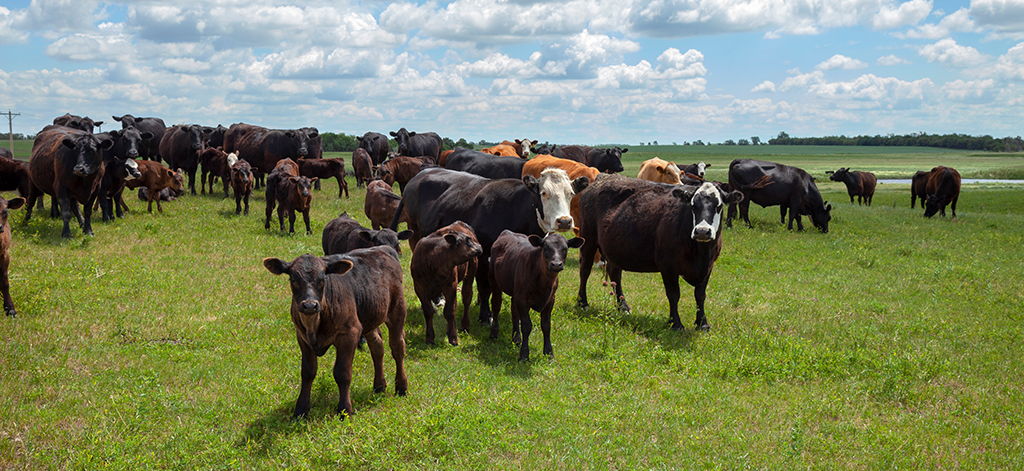 The VICTOR Team is Our Family – And Yours
We strive to create a positive and inviting atmosphere that displays to our team how much we appreciate them and entices others to want to join us.
One way we do this is by offering 100% employer paid health insurance for our full-time team members and their families, among other benefits.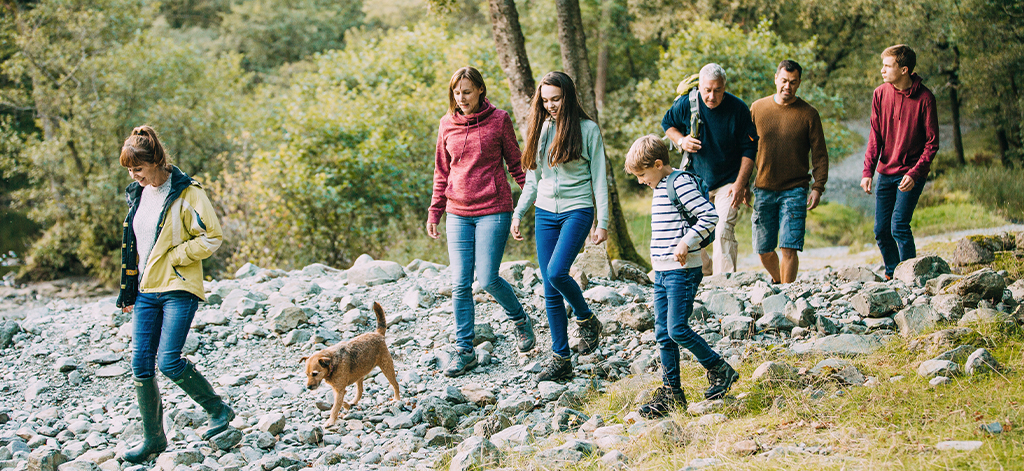 Inspired by the southern hospitality you'll find here in Texas, we work to treat each other well – and a big piece of how this comes to life for our consumers is:
All VICTOR products are backed by a 100% satisfaction guarantee.

If you or your dog doesn't love the product, return it for a full refund.
We're here to help! Our customer service team is available over the phone or online during business hours to talk through questions or concerns, offer personalized recommendations and more!



Giving Back to Our Community and Yours
Throughout the year, VICTOR works hard to assist in many events and programs to benefit our loyal companions and their families both locally and nationally. We're proud to support military veterans, animal rescue, alleviating poverty for single moms and senior women, feeding the hungry, conservation, and more.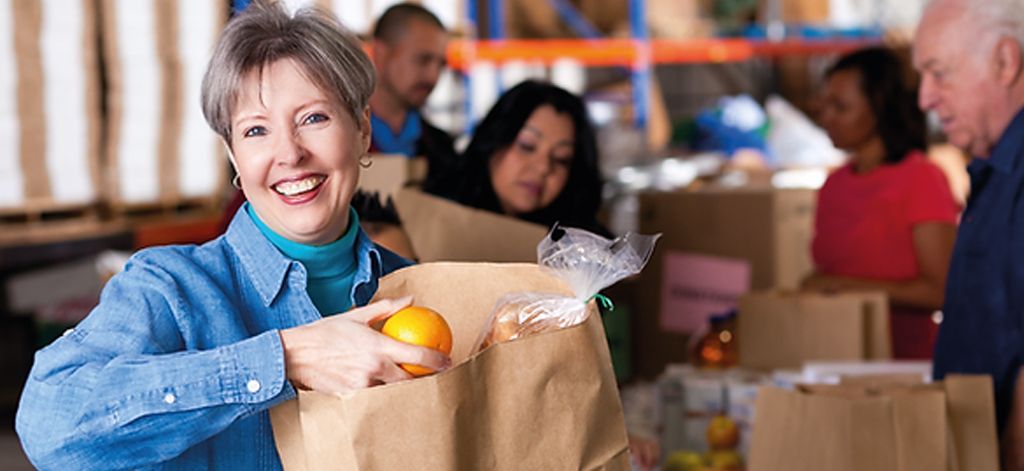 (Photo courtesy Titus County Cares)


VICTOR is proud to support This Able Veteran in their work to provide military veterans with a service dog they can depend on.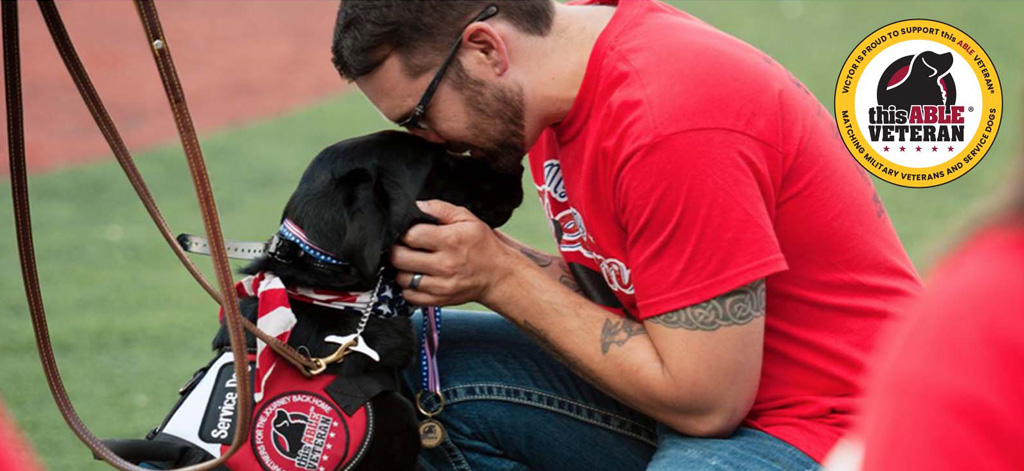 (Photo courtesy This Able Veteran)




Conservation Work to Help the Spaces We Love
We support the conservation work of the National Wild Turkey Federation (NWTF) and are proud to meet its extraordinary members when we appear at their convention.
Through NWTF, we help people understand the in's and out's of sustainable forests, habitat and ground cover to protect wildlife in your area.

NWTF also works with leaders from across the conservation industry — CEOs, federal agency chiefs, state wildlife directors and conservation groups, and other committed conservationists — to discuss everything from amplifying partnerships to communicating the importance of forest management. NWTF and VICTOR especially emphasize the need and significance of connecting people with the outdoors!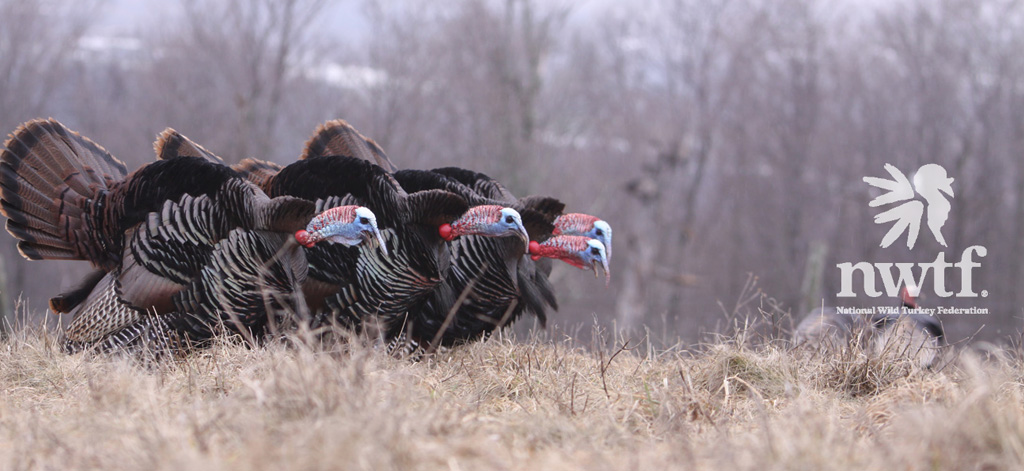 (Photo courtesy National Wild Turkey Federation)


In 2020, we made all of our bags more environmentally friendly by removing a metal liner and reducing overall plastic use by 6.8%. That means less plastic waste going into the oceans and rivers we love!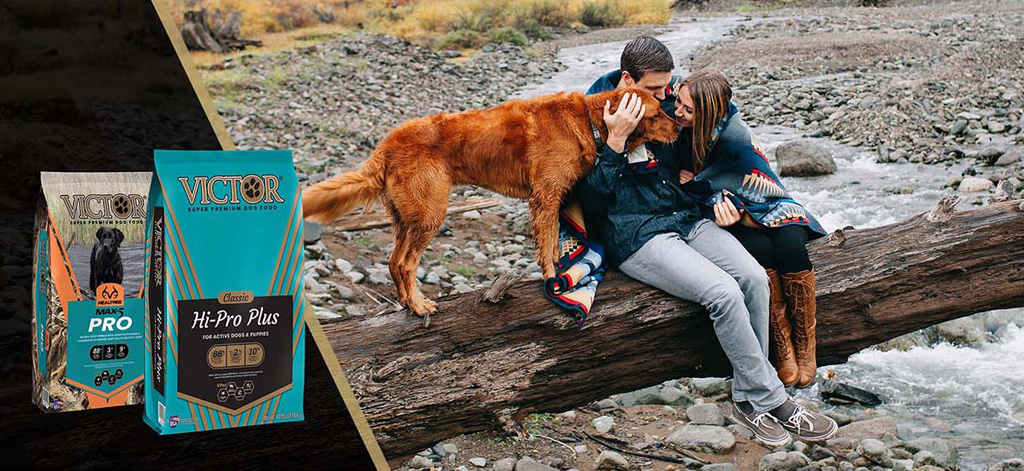 Now we're working with the Pet Sustainability Coalition and others to figure out how to add more recycled content to our bags, and even make them 100% recyclable.


Trucks that Deliver for the Environment
In 2022, we're replacing our older trucks with a brand new 30-truck fleet that's much more fuel efficient (about 30% better than the national average). Not only does that help us keep VICTOR in-stock at your store at a commonsense value price, it also reduces our carbon footprint and helps our climate.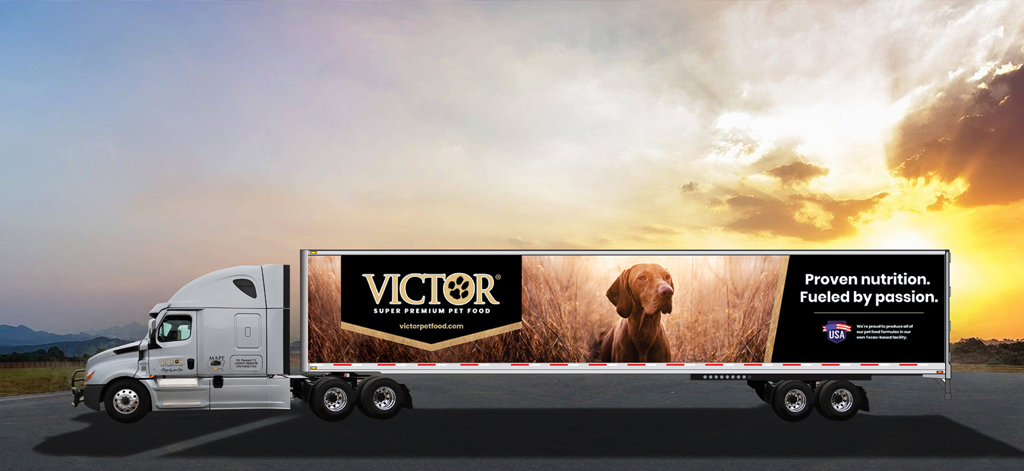 Individuals and governments need to do their part, but we want to do our part as a company you can believe in! So we're working to meet United Nations Sustainable Development Goals. We're measuring our progress, and committed to improving every year.



We're proud to already have great scores on two of our favorite goals for the country and the world – Good Health and Well Being, and Clean Water!