Dry Cat Food
Our cat formulas have been designed to meet the nutritional needs of indoor and outdoor cats and kittens through all life stages with special attention to energy levels, weight management, and healthy skin and coat.
Grain free and grain inclusive formula options

Offers high-quality proteins from varying meat sources
Formulas to address specific needs
Formulas for indoor and outdoor cats of all life stages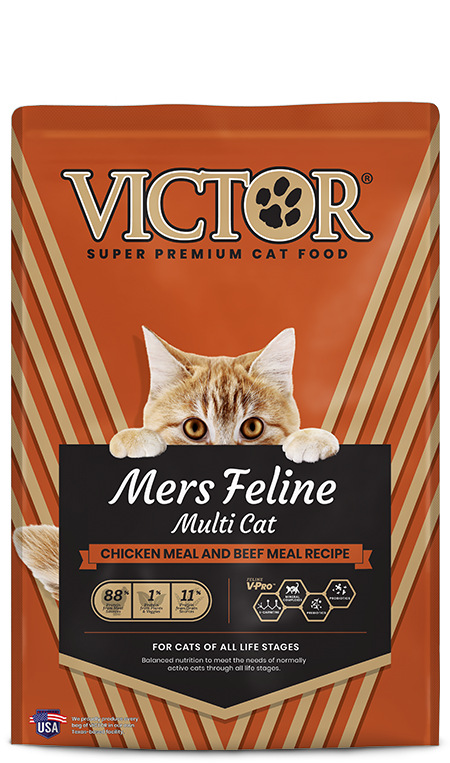 Dry Cat Food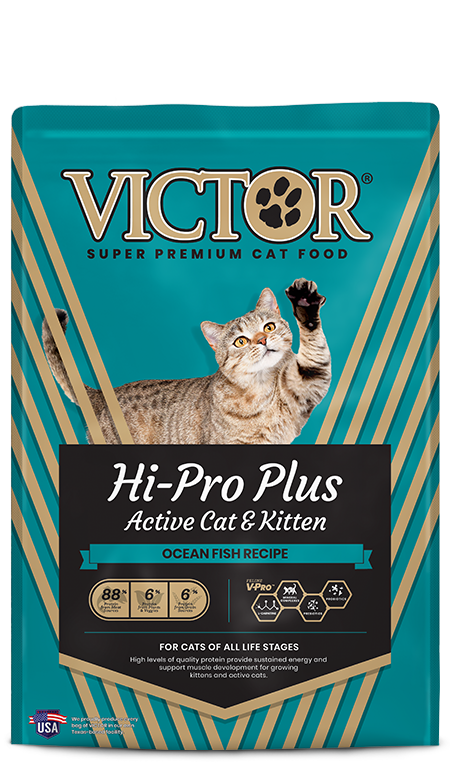 Dry Cat Food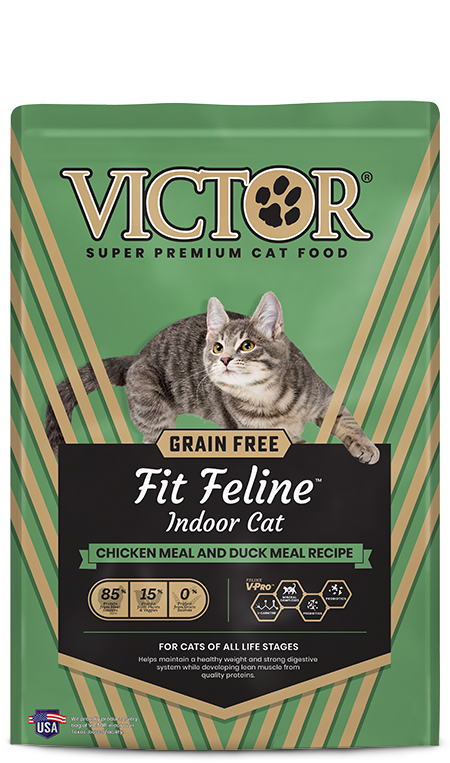 Dry Cat Food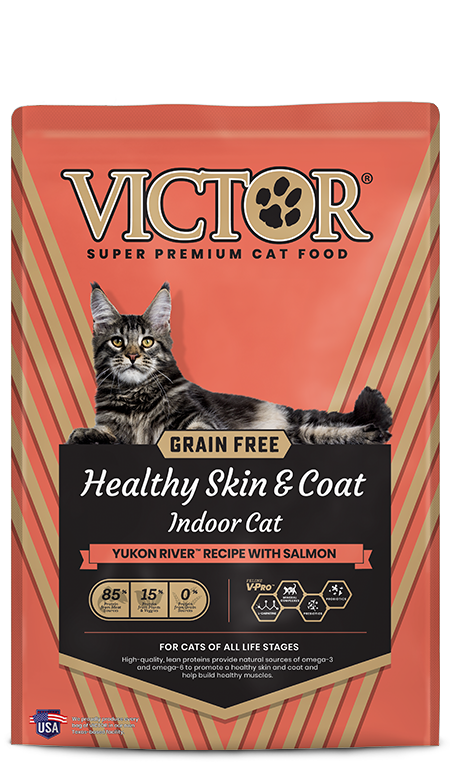 Dry Cat Food
Canned Food
Our canned super premium cat foods deliver high quality protein and scientifically advanced ingredients in tender, tasty formulas perfect for active cats.
Specially formulated cat food with added vitamins, minerals and trace nutrients
No artificial flavors, colors or preservatives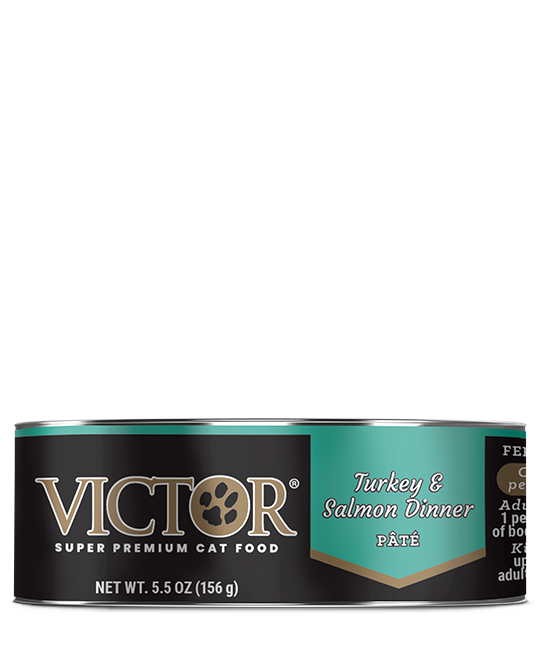 Canned Food
Looking for a recommendation?
If you'd like a personalized recommendation please reach out to our customer service team, they would be happy to help!